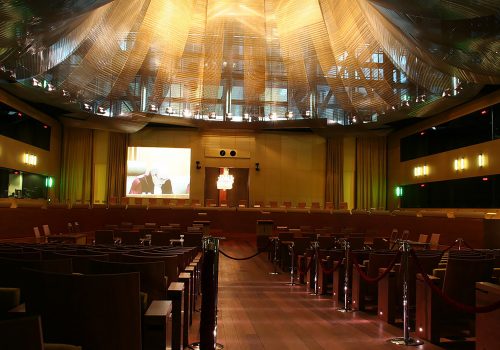 Thu, Sep 12, 2019
In this issue brief, Kenneth Propp, non-resident senior fellow at the Atlantic Council's Future Europe Initiative, examines the existing transatlantic data-transfer mechanisms, the landmark court case that could invalidate them, and the divergent US and EU approaches to data transfers across borders and privacy standards.
Issue Brief by Kenneth Propp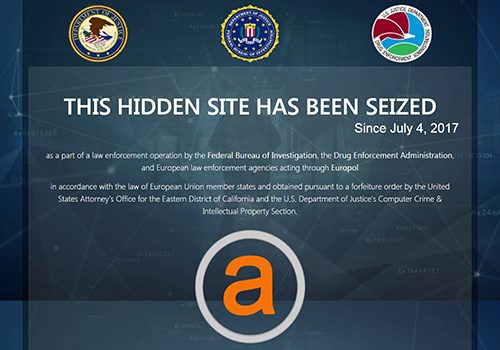 Wed, Jun 5, 2019
We will likely see a smaller dark web orbiting around a sophisticated criminal core using newer, but less user-friendly, anonymization protocols, while other criminals will need to operate in plain sight on the clear web to reach less-savvy customers.
New Atlanticist by Jared Zimmerman

Mon, Sep 17, 2018
With our modern-day reliance on digital technology, software and system vulnerabilities have become increasingly hard to avoid. Thoroughly eliminating all these vulnerabilities can be a challenge, but through a coordinated vulnerability disclosure (CVD) program, governments and private companies can mitigate them with the help of independent security researchers.
Report by Shaun Ee