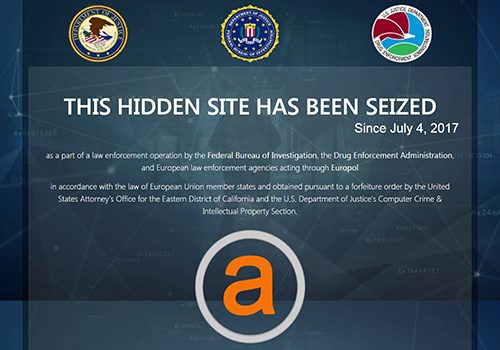 Wed, Jun 5, 2019
We will likely see a smaller dark web orbiting around a sophisticated criminal core using newer, but less user-friendly, anonymization protocols, while other criminals will need to operate in plain sight on the clear web to reach less-savvy customers.
New Atlanticist by Jared Zimmerman
Mon, Sep 17, 2018
With our modern-day reliance on digital technology, software and system vulnerabilities have become increasingly hard to avoid. Thoroughly eliminating all these vulnerabilities can be a challenge, but through a coordinated vulnerability disclosure (CVD) program, governments and private companies can mitigate them with the help of independent security researchers.
Report by Shaun Ee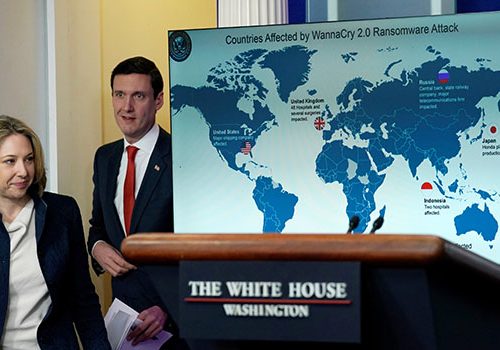 Thu, May 3, 2018
In cybersecurity, it is time to go beyond sharing and ad hoc cooperation, to collaboration at scale across borders, stakeholders, and sectors. This effort should begin with a determined study of the responses to past incidents and how to improve them, then proceed to new, action-oriented Cyber Incident Collaboration Organizations (CICO) to streamline response.
Issue Brief by Jason Healey