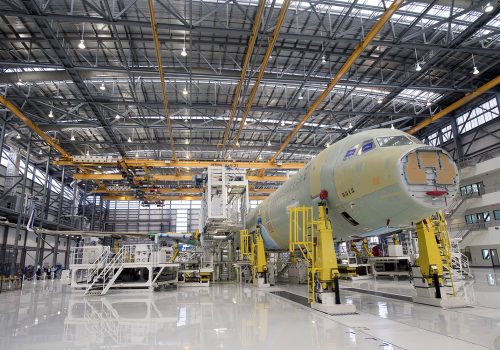 Wed, Oct 2, 2019
"Engaging in serious negotiations to solve the problem on both sides is much more sensible than going for immediate tariffs and triggering a tit-for tat," Antonio de Lecea said.
New Atlanticist by David A. Wemer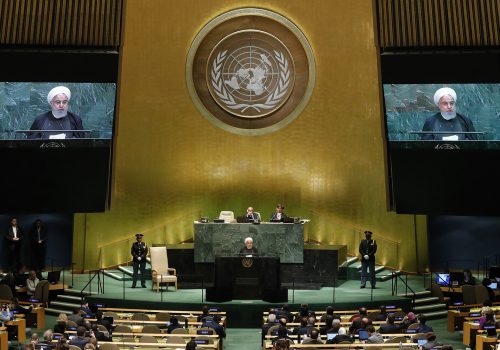 Thu, Sep 26, 2019
United Nations General Assembly summits can be an opportunity for ice-breaking encounters between long and bitter adversaries. For the US and Iran this year, however, it was another missed opportunity.
IranSource by Barbara Slavin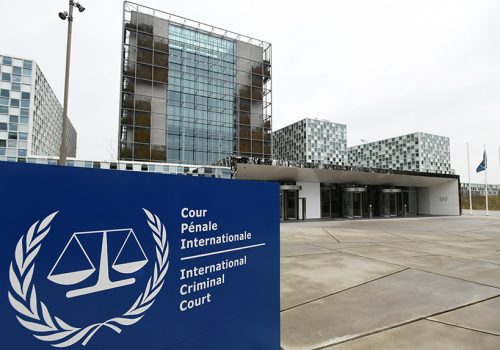 Wed, Apr 24, 2019
There is a growing gap between the unique vision captured in the Rome Statute, the Court's founding document, and some of the daily work of the Court.
New Atlanticist by Prince Zeid Raad Al Hussein, Bruno Stagno Ugarte, Christian Wenaweser, and Tiina Intelman