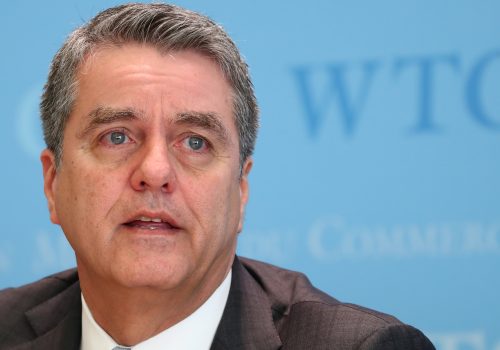 Fri, Jun 14, 2019
The World Trade Organization (WTO), the largest multilateral trade organization and the foundation of the global trading system, has increasingly drawn the ire of the United States and other countries that view the organization as outdated and complacent as other countries skirt the rules to get ahead.
New Atlanticist by David A. Wemer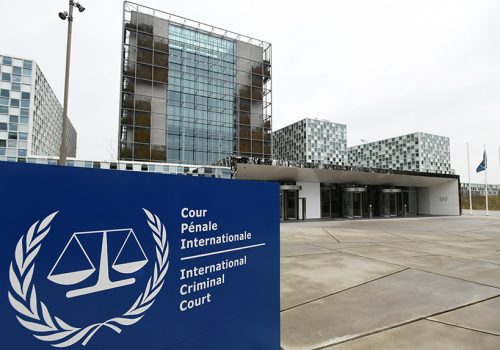 Wed, Apr 24, 2019
There is a growing gap between the unique vision captured in the Rome Statute, the Court's founding document, and some of the daily work of the Court.
New Atlanticist by Prince Zeid Raad Al Hussein, Bruno Stagno Ugarte, Christian Wenaweser, and Tiina Intelman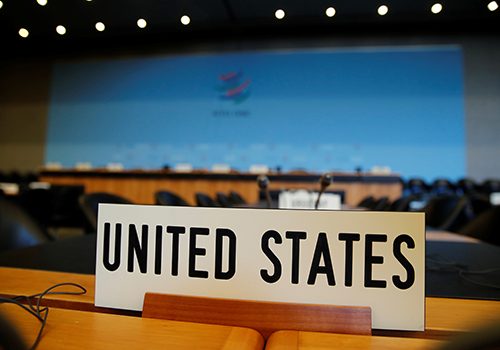 Wed, Mar 27, 2019
Countries are changing their perception of how their interests have been served, or not served, by the global trading system.
New Atlanticist by Hung Tran