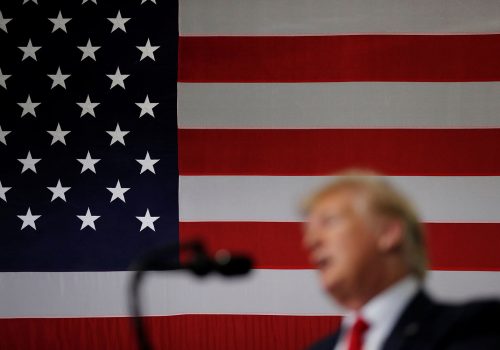 Tue, Oct 22, 2019
As the United States enters another presidential election season, its political class should make the case to the American people that internationalism is not an exercise in utopianism or charity; rather, it is the best and cheapest way to keep the United States safe and, indeed, put America first.
New Atlanticist by Paul D. Miller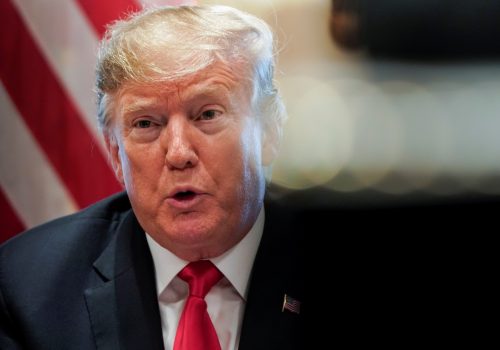 Mon, Aug 26, 2019
By tying the national interest to unilateral territorial demands, the US president puts himself in the same camp as Vladimir Putin. Putin's strategy is also dismissive of international rules and the sovereignty of smaller nations, and appears to hold that only through force and intimidation can Russia advance its interests.
New Atlanticist by Daniel Fried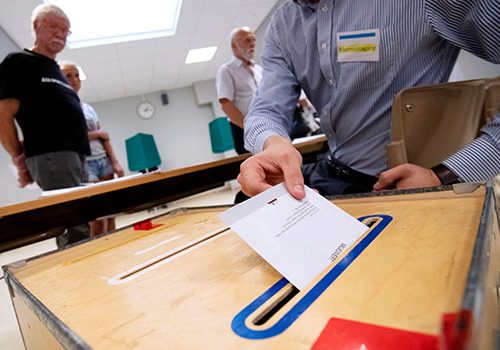 Sun, Feb 24, 2019
Atlantic Council Declaration of Principles outlines the shared values that underpin the rules-based international order.
New Atlanticist by David A. Wemer