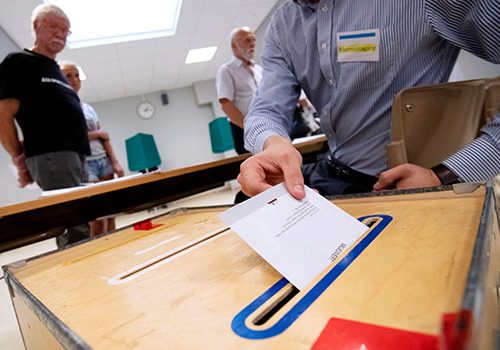 Sun, Feb 24, 2019
Atlantic Council Declaration of Principles outlines the shared values that underpin the rules-based international order.
New Atlanticist by David A. Wemer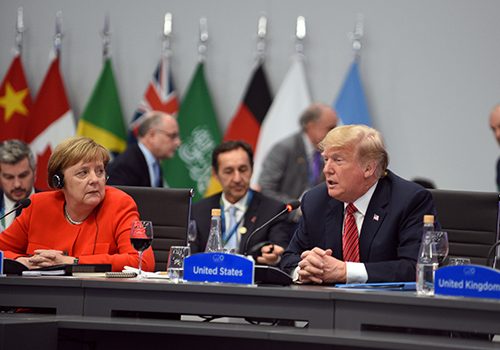 Thu, Jun 27, 2019
The nineteen leaders of the world's largest economies and the European Union gather as history's tectonic plates shift underneath them.
Inflection Points by Frederick Kempe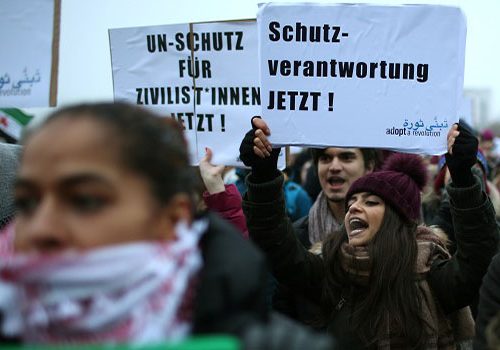 Wed, Mar 29, 2017
America and its allies eviscerated in practice what they elevated in principle. They adopted a bunch of tactically disjointed, strategically counterproductive, morally abysmal, and logically barren half-measures and remedial programs.
SyriaSource by Anthony Elghossain