Register now:
Don't miss the 2020 Global Energy Forum in Abu Dhabi!
Featured content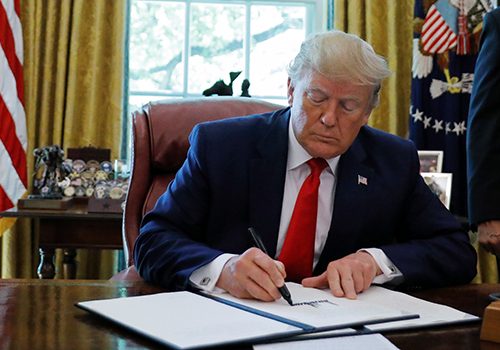 Wed, Nov 27, 2019
US President Donald Trump is conducting policies of "maximum pressure" on two countries, Venezuela and Iran. In Venezuela, Russia's state-owned oil company, Rosneft, actively undercuts this US policy by helping them circumvent Washington's tough economic sanctions. Why doesn't Washington apply broad sanctions against the giant Russian company?
EnergySource by Matthew Bryza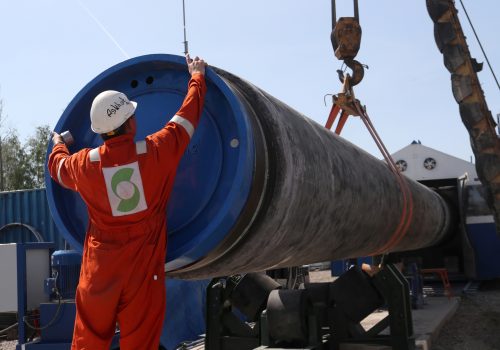 Fri, Nov 1, 2019
The controversial natural gas pipeline from Russia to Germany—Nord Stream 2—cleared its last obstacle this week.
UkraineAlert by Melinda Haring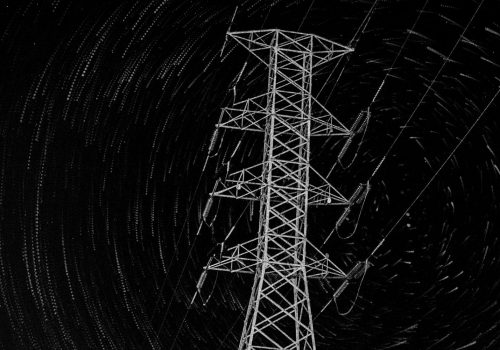 Mon, Sep 23, 2019
There are compelling reasons for energy markets, and their governance, to move in the direction of a more transactive energy system. Is blockchain a suitable platform for the transactive electricity market of the future, enabling distributed energy resources to transact with each other and capture value, while collectively helping balance the grid?
Report by Ben Hertz-Shargel and David Livingston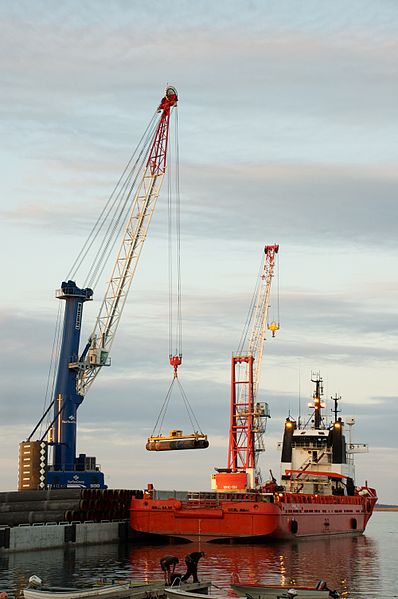 The Impact of European Gas Dependence
Nord Stream 2
Natural gas plays an important role in Europe: It is a bridging technology for the transition of the electricity system and has significant potential. But Europe is strongly dependent on natural gas imports and Russian gas dominates Europe. The under construction Nord Stream 2 pipeline, despite its promises, poses significant risks to European energy security and independence.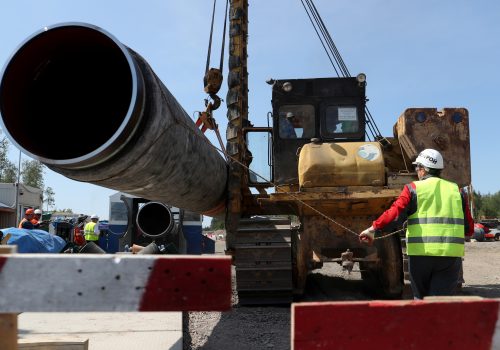 Tue, Nov 5, 2019
The EU has enough pipelines and LNG terminals to import all the gas it needs without Nord Stream 2.
Read More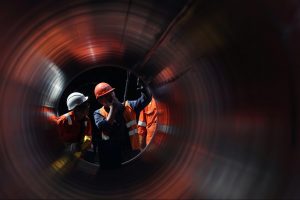 Fri, Dec 6, 2019
Some Nord Stream 2 proponents invoke the Ostpolitik of the late Cold War, which involved West German cooperation with Moscow on Russian energy exports to Western Europe. But this time around, Europe does not need additional Russian gas volumes and its position is in opposition to the views of most of Eastern Europe. From this perspective, Nord Stream 2 is flawed Ostpolitik.
EnergySource by Dr. Benjamin L. Schmitt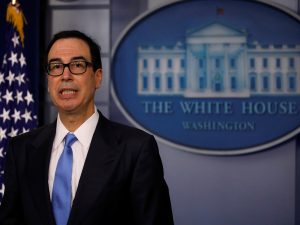 Thu, Sep 19, 2019
The term secondary sanctions provokes strong reactions from allies and markets. Due to the power of the US dollar, breadth of the US market, and dominance of the US financial system, even the threat of secondary sanctions prompts many non-US companies to change their behavior to avoid the risk of such sanctions. Although this approach has furthered US policies, it has resulted in transatlantic political divergence and enhanced compliance uncertainty among private sector actors.
Issue Brief by Samantha Sultoon & Justine Walker