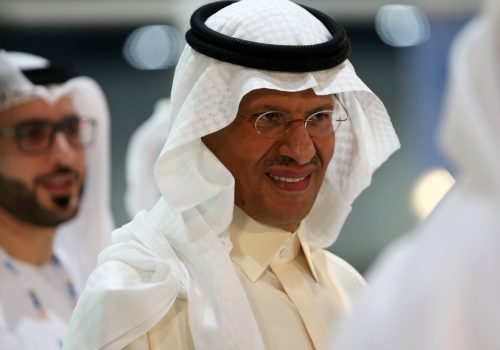 Mon, Sep 9, 2019
"The truth is no one knows if there will be any significant implications from the appointment of Prince Abdulaziz as energy minister," said Ellen Ward, nonresident senior fellow in the Atlantic Council's Global Energy Center.
New Atlanticist by David A. Wemer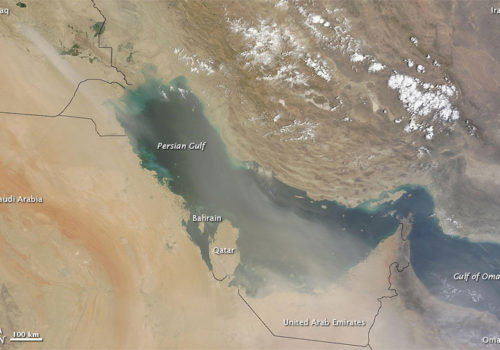 Wed, Aug 21, 2019
The Islamic Republic is determined to push back against maximum US pressure. Iran's actions will not only be disruptive for security of energy transportation through the Gulf but they will also increase the risk of a sudden military escalation.
EnergySource by Sara Bazoobandi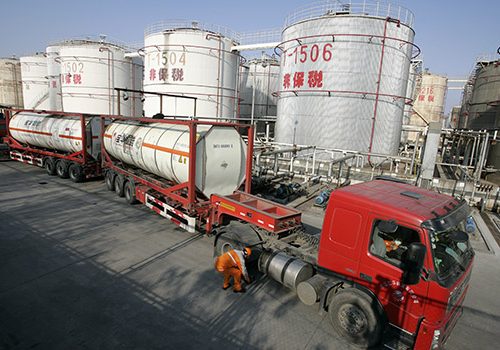 Thu, Mar 15, 2018
Reviewing existing oil product stockholding regimes worldwide, this report concludes that a decentralized and incremental implementation of strategic product reserves can allow the United States to address risks associated with oil product storage and delivery given the state of domestic infrastructure.
Report by Phillip Cornell