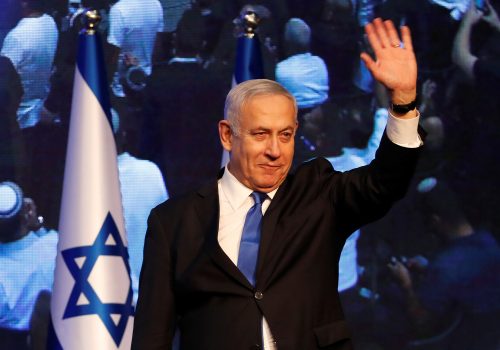 Tue, Sep 17, 2019
Results were disappointing for the incumbent, Prime Minister Benjamin Netanyahu, but still inconclusive. The next phase promises to be no less tortuous.
New Atlanticist by Shalom Lipner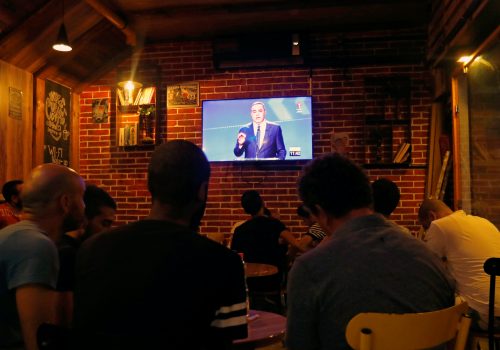 Thu, Sep 12, 2019
Voting booths open for the Tunisian presidential election this Sunday, September 15, in one of the world's youngest democracies. Tunisians will be selecting their second president from among twenty-six candidates, including two women, with hopes of a new vision for addressing pressing issues about the economy, security, and political reform.
MENASource by Adam Aluzri and Christiana Haynes
Mon, Jul 22, 2019
Atlantic Council experts and UkraineAlert contributors react to the Ukrainian presidential election.
UkraineAlert by Melinda Haring