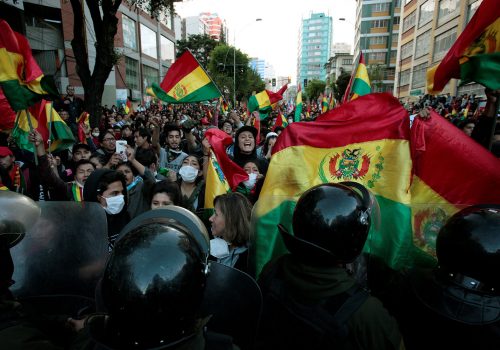 Thu, Oct 24, 2019
With tensions running high on the streets of Bolivia and the inside the Palacio Quemado, the next few days will be critical for the democratic institutions of Bolivia.
New Atlanticist by Sarah Hennessey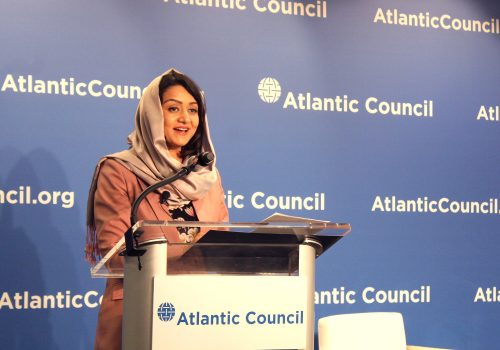 Thu, Oct 17, 2019
In Afghanistan's fourth election since the US invasion in 2001, and after eighteen years of war, nearly three million Afghan citizens took to the polls on election day despite continued attacks from the Taliban.
New Atlanticist by Jasper Gilardi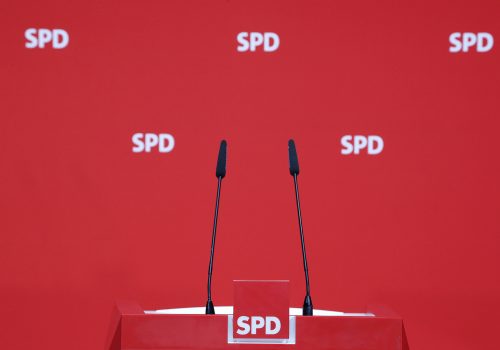 Thu, Oct 10, 2019
A change at the top may not be enough to reverse SPD's decline, as the party has failed to respond to structural changes within German society that have eroded support for the social democrats.
Long Take by Michael John Williams