Thu, Jan 16, 2020
1991 Mariupol is a new startup hub located a stone's throw away from the frontlines of Ukraine's undeclared war with Russia. Can tech innovation create opportunities for young Ukrainians facing an uncertain future due to Kremlin aggression?
UkraineAlert by Diane Francis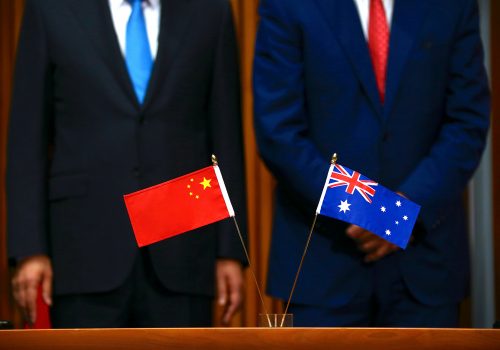 Fri, Nov 15, 2019
As China's regional ambitions grow and its attempts to influence regional policies becomes more aggressive, universities are becoming a contested space. There are increasing concerns that Australian universities are becoming over-reliant on the funding associated with Chinese students studying there, and actively limiting activities on campus because they may upset both the Chinese students and authorities.
New Atlanticist by John T. Watts