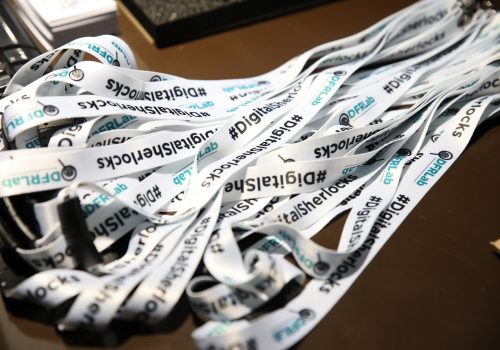 The Atlantic Council's Digital Forensic Research Lab (DFRLab) has operationalized the study of disinformation by exposing falsehoods and fake news, documenting human rights abuses, and building digital resilience worldwide.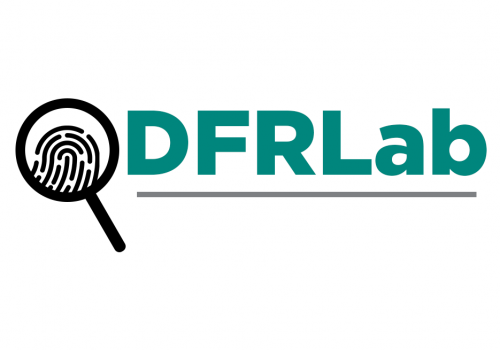 Check out the latest research coming out of the Atlantic Council's Digital Forensic Research Lab.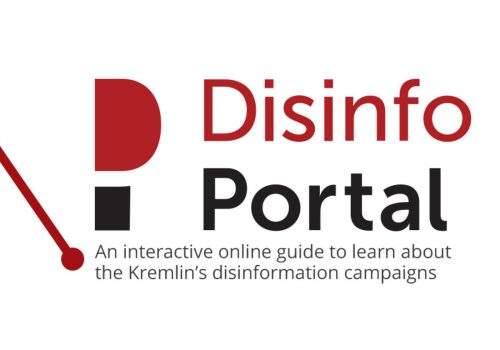 DisinfoPortal.org is a one-stop interactive online portal and guide to the Kremlin's information war. The portal aggregates open source research and journalism from the United States and Europe and presents it in a user-friendly way, with timely multimedia content produced by the Atlantic Council and its partners explaining Russia's ongoing influence operations.
Subscribe to the #AlertaVenezuela newsletter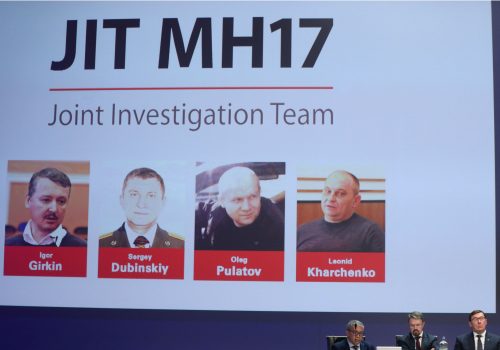 Thu, Jun 20, 2019
On June 19, the Dutch-led Joint Investigation Team (JIT) charged four suspects of murder for their role in shooting down a passenger plane over eastern Ukraine in 2014. Amid the geopolitics, rhetoric, and finger pointing yesterday, the most poignant words came from Silene Fredriksz, who lost her son Bryce in the downing of Malaysia Airlines […]
UkraineAlert by Michael Bociurkiw
Tue, Dec 10, 2019
There is an intense and high-stakes competition being waged by the United States and its near-peer adversaries across the spectrum of emerging technologies, including AI. What are policy options the US can pursue and what are the implications for security strategy?
3:30pm Washington DC