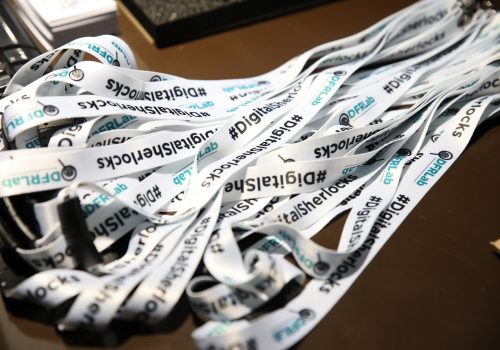 The Atlantic Council's Digital Forensic Research Lab (DFRLab) has operationalized the study of disinformation by exposing falsehoods and fake news, documenting human rights abuses, and building digital resilience worldwide.
Read More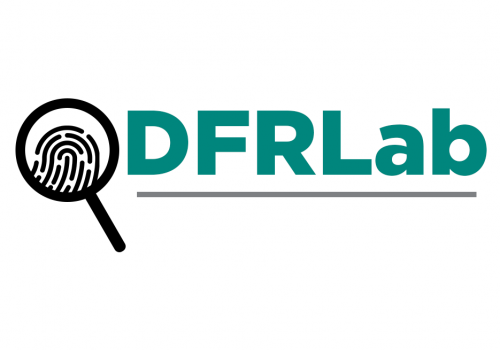 Check out the latest research coming out of the Atlantic Council's Digital Forensic Research Lab.
Read More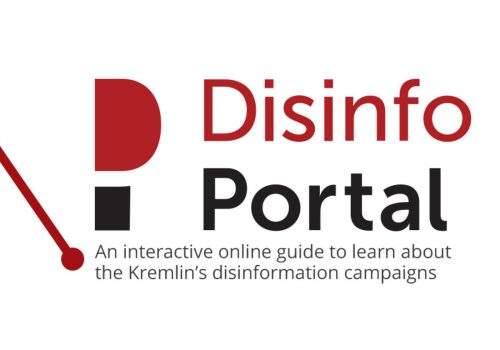 DisinfoPortal.org is a one-stop interactive online portal and guide to the Kremlin's information war. The portal aggregates open source research and journalism from the United States and Europe and presents it in a user-friendly way, with timely multimedia content produced by the Atlantic Council and its partners explaining Russia's ongoing influence operations.
Read More
Subscribe to the #AlertaVenezuela newsletter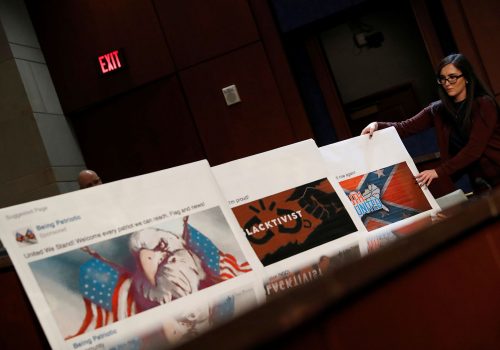 Wed, Oct 23, 2019
From false headlines about veteran benefit cuts to broad campaigns discrediting climate science, the spread of fake or misleading information online has disrupted democratic societies around the world.
New Atlanticist by David A. Wemer
Tue, Dec 10, 2019
There is an intense and high-stakes competition being waged by the United States and its near-peer adversaries across the spectrum of emerging technologies, including AI. What are policy options the US can pursue and what are the implications for security strategy?
3:30pm Washington DC