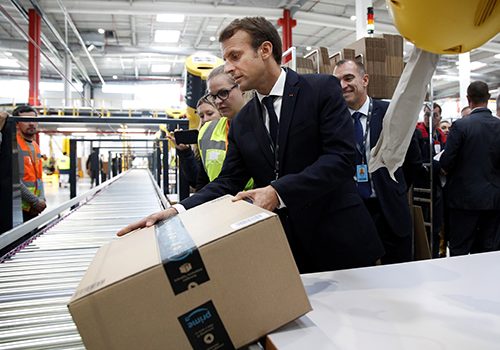 Tue, Jul 23, 2019
The new measure should be a warning that European states will adopt unilateral solutions to update tax rules
New Atlanticist by Jörn Fleck and Alex Baker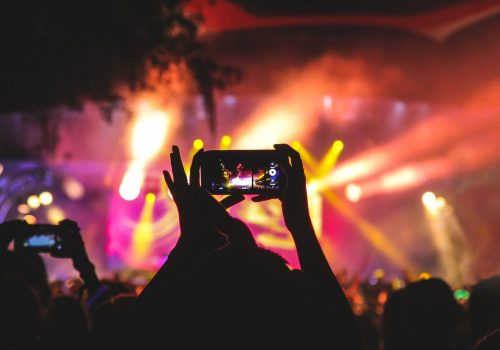 Thu, Oct 3, 2019
Under the outgoing European Commission of President Jean-Claude Juncker, the European Union has emerged as the regulatory superpower of the global digital economy. Early signs indicate Brussels will continue to leverage the power of the single market and its regulatory approach when a new Commission takes office in November 2019.
Blog Post by Jörn Fleck and Alex Baker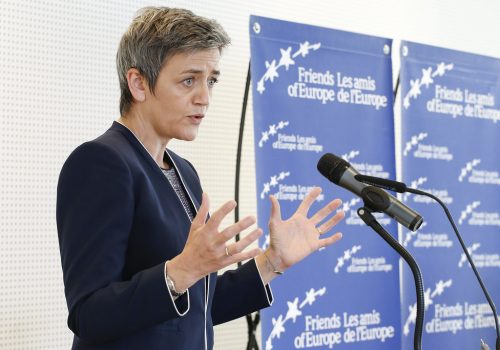 Wed, Oct 2, 2019
A quick look at how the new European Commission will line up on digital policy.
New Atlanticist by Frances Burwell