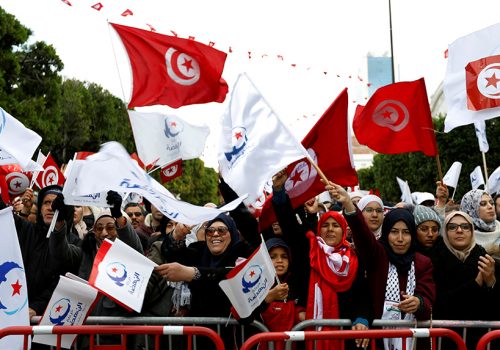 Tue, Jan 22, 2019
Transitional justice, in a country that once seemed a propitious setting for it, is at risk of petering out amid indifference or worse from leading politicians.
New Atlanticist by Eric Goldstein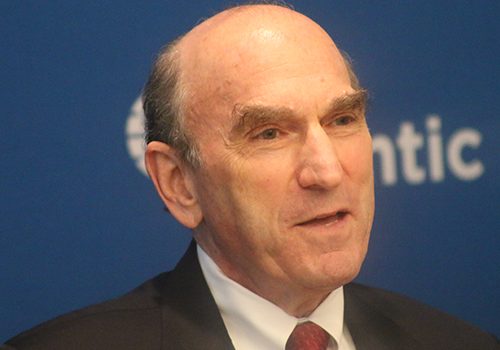 Thu, Apr 25, 2019
"The time to join a free debate about the future is now, and it must include young Chavistas before this regime tries to silence them as well," Elliot Abrams said.
New Atlanticist by David A. Wemer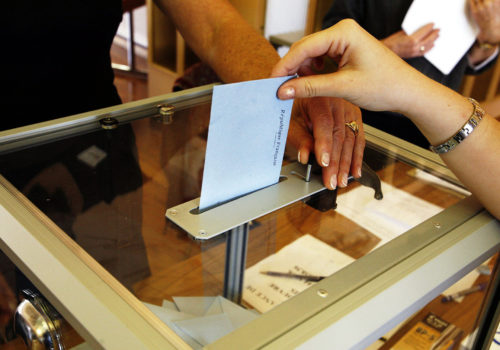 Tue, Oct 2, 2018
International political dark money is a crucial, but little-understood, part of a toolkit of techniques that have been used, with accelerating intensity, to influence major liberal democracies and transition states over the last decade.
Report by Neil Barnett and Alastair Sloan