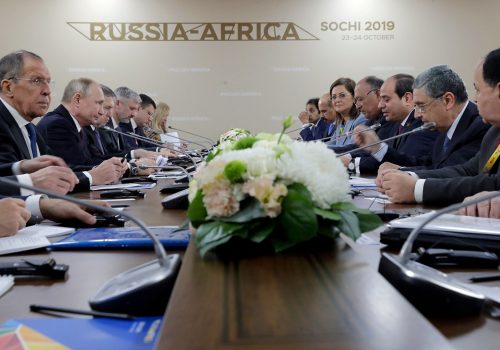 Wed, Oct 23, 2019
The first Russia-Africa Summit will be cohosted by Egyptian President Abdel Fatah al-Sisi; a strategic choice by Putin that should concern advocates for democratic values around the world. Putin's gesture to Sisi is his attempt to reinstate this alignment and show support for Sisi's style of leadership.
New Atlanticist by Will O'Brien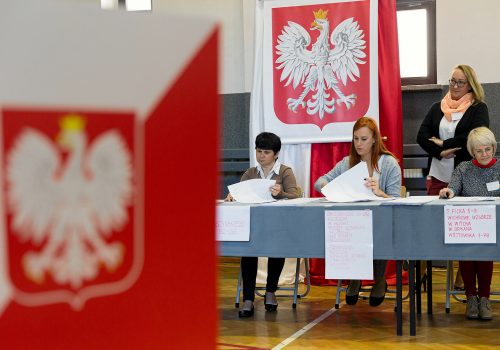 Mon, Oct 21, 2019
To keep the "good times" in Poland, and the good times in US-Polish relations which helped lead the good times generally, Americans and Poles alike need to make efforts and show wisdom.
New Atlanticist by Daniel Fried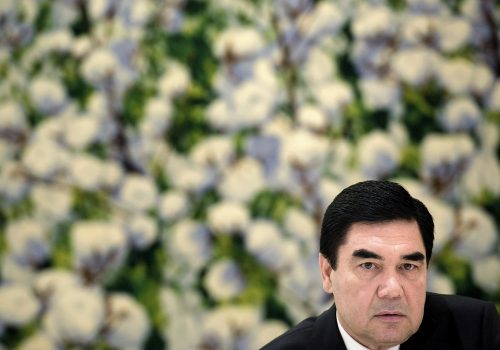 Mon, Oct 21, 2019
The capital, Ashgabat, is whispering that the president plans to place his son Serdar in a leadership role, while he takes on the mantle of sage advisor, becoming the power behind the throne (rather than on it). In essence, Berdimuhamedow is securing hereditary succession for his son, while retaining power.
New Atlanticist by Victoria Clement