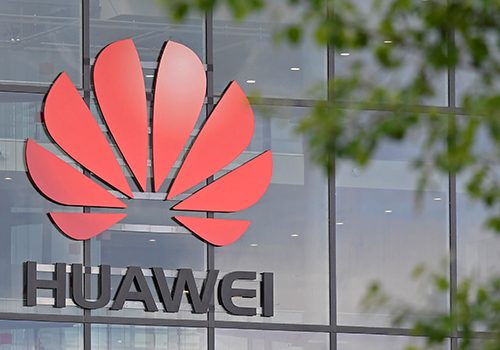 Wed, May 15, 2019
US President Donald J. Trump on May 15 declared a "national emergency" that gives his administration the power to prevent US companies from doing business with foreign suppliers, including, potentially, Chinese telecommunications giant Huawei.
New Atlanticist by Ashish Kumar Sen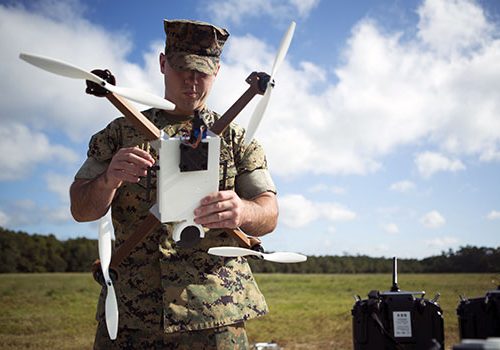 Thu, Jun 27, 2019
How can small, frontline, European states defend against Russia? Emerging, high-tech, and low cost systems can provide the answer.
Issue Brief by Dr. T.X. Hammes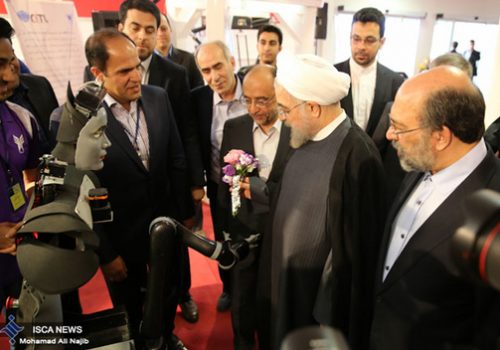 Tue, Apr 2, 2019
While US-reimposed sanctions have severely damaged the Iranian economy, one sector is still thriving: emerging technologies. The latest success story is the Artificial Intelligence-powered navigation app BALAD which hit a record 1.2 million downloads within a few days of its launch in March.
IranSource by Mahmoud Pargoo
Programs
The Scowcroft Center for Strategy and Security's
Foresight, Strategy, and Risks Initiative (FSR) provides actionable foresight and innovative strategies to a global community of policymakers, business leaders, and citizens.