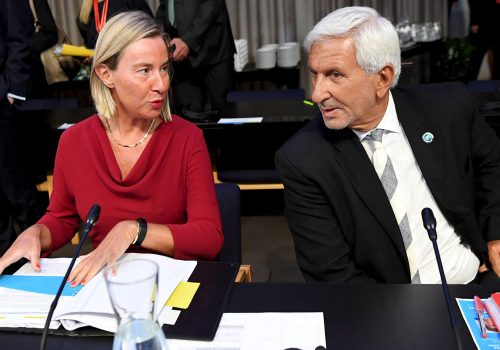 Wed, Oct 23, 2019
Despite its bland name the CFM will operate on a radical premise, one that has never been tried before at national or EU level (or among NATO allies for that matter), namely: to function as a platform where Europe's defense ministries can systematically borrow either from the EU's official bank or lend their own defense monies to each another for multinational capability efforts.
New Atlanticist by Brooks Tigner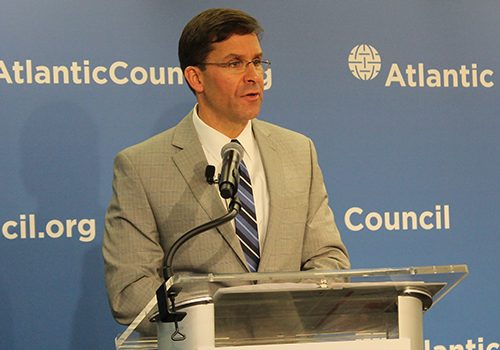 Mon, Jun 24, 2019
Esper's tenure as secretary of the army demonstrates a prioritization of great-power competition over other threats, and we should expect this trend to continue in his new role.
New Atlanticist by Christian Trotti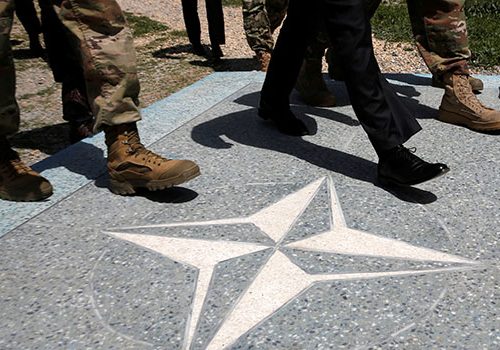 Thu, Dec 13, 2018
The United States and NATO have taken significant steps since 2014 to enhance their force posture and respond to provocative Russian behavior. But more needs to be done.
Issue Brief by General Philip Breedlove and Ambassador Alexander Vershbow