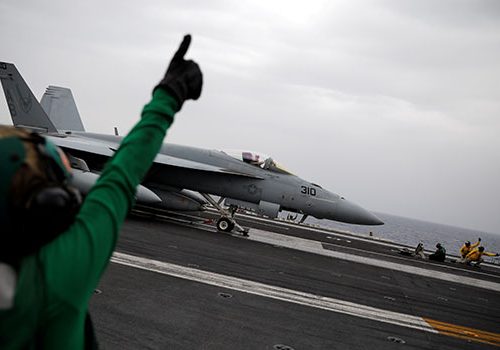 Tue, Apr 23, 2019
The purpose of this report by William Greenwalt is to promote urgent deliberations over what a modern National Technology and Industrial Base should look like, and to encourage Congress and the administration to adopt measures that will enable access to defense-industrial resources that are more responsive to the needs of the National Defense Strategy.
Report by William Greenwalt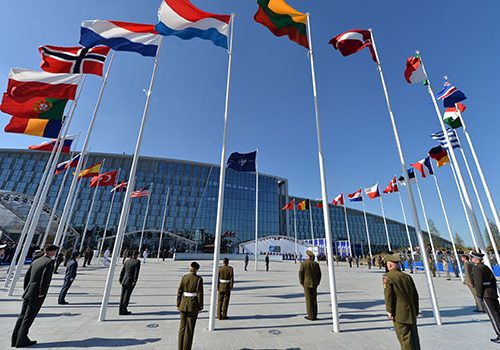 Thu, Apr 4, 2019
The need to outfit and equip NATO for great power competition, as well as increased pressure to invest more in defense, provides an opportunity to strengthen NATO for the future. Yet the path forward is still unclear. What investments should be prioritized to ensure that NATO retains its fighting mindset well past its seventieth anniversary in 2019?
NATOat70 by Wayne A. Schroeder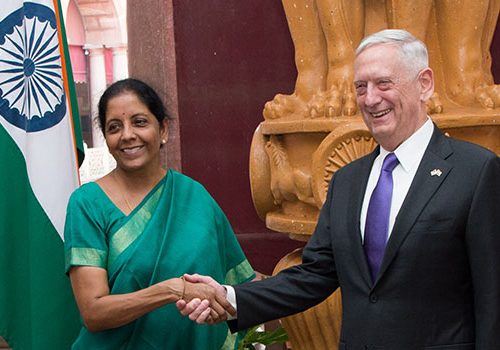 Fri, Apr 6, 2018
Working in tandem with India to improve its capacity to play a stronger role in the region and uphold the existing liberal order, would be a critical stride for US grand strategy.
Report by Bharath Gopalaswamy