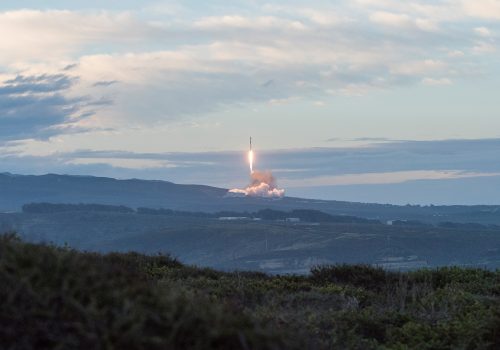 Tue, Oct 1, 2019
The transatlantic alliance needs to recognize and address challenges to space assurance, and take full advantage of the many changes sweeping the space industry.
Report by Stephen Ganote, Janie Yurechko, Diana Jack, and Connor O'Shea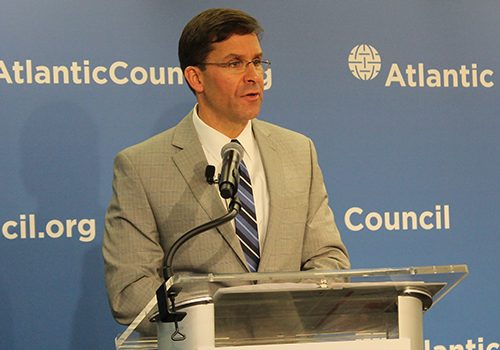 Mon, Jun 24, 2019
Esper's tenure as secretary of the army demonstrates a prioritization of great-power competition over other threats, and we should expect this trend to continue in his new role.
New Atlanticist by Christian Trotti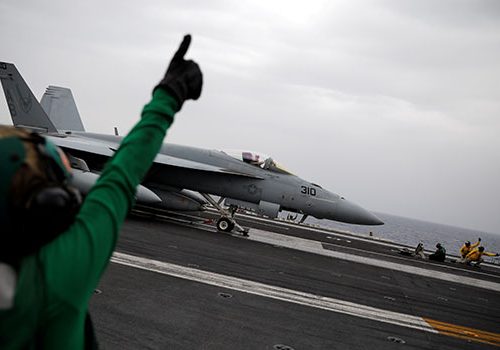 Tue, Apr 23, 2019
The purpose of this report by William Greenwalt is to promote urgent deliberations over what a modern National Technology and Industrial Base should look like, and to encourage Congress and the administration to adopt measures that will enable access to defense-industrial resources that are more responsive to the needs of the National Defense Strategy.
Report by William Greenwalt