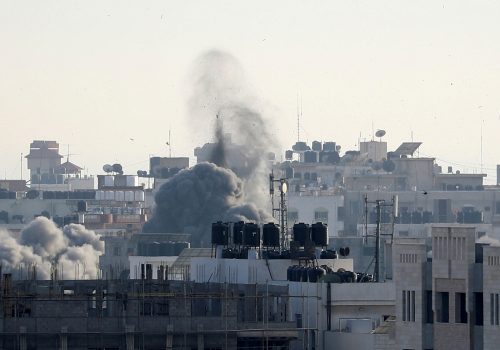 Wed, May 22, 2019
Did the IDF's airstrike 'cross the Rubicon' by using lethal force in response to hacking? On the weekend of May 5, a month after a truce was agreed between Israel and Hamas forces in the Gaza Strip, violence again rose to levels not seen since 2014.
New Atlanticist by Jack Watson and William Loomis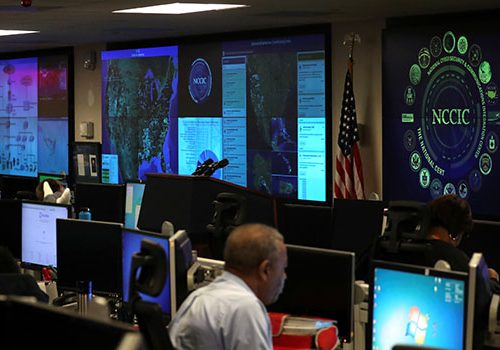 Wed, Apr 24, 2019
The need to update the cybersecurity model is clear. An enhanced public-private model – based on coordinated, advanced protection and resilience – is necessary to protect key critical infrastructure sectors
Report by Franklin D. Kramer and Robert J. Butler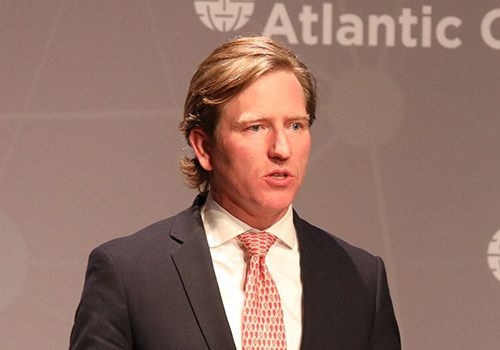 Tue, Apr 23, 2019
Shifting tactics have prompted federal authorities to change their approach to defense, Krebs says.
New Atlanticist by David A. Wemer
Programs
The Scowcroft Center for Strategy and Security's Cyber Statecraft Initiative focuses on providing practical, innovative, and relevant solutions to the challenges in cyberspace.