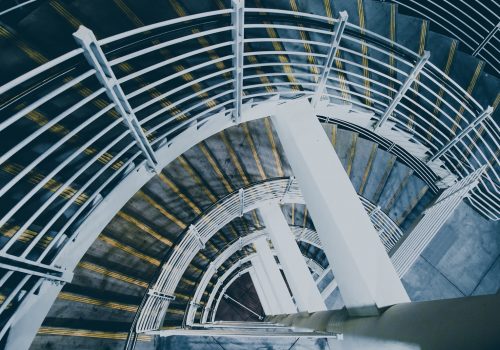 Fri, Nov 22, 2019
Do cyber operations alter how states respond to international crises in a way that creates incentives for decision makers to cross the Rubicon and use military force to settle disputes? This question is central to current cyber strategy debates and the idea of persistent engagement and defending forward in cyberspace. The answer is surprising: no. Based on the evidence, cyber operations offer a valuable escalatory offramp.
Issue Brief by Benjamin Jensen and Brandon Valeriano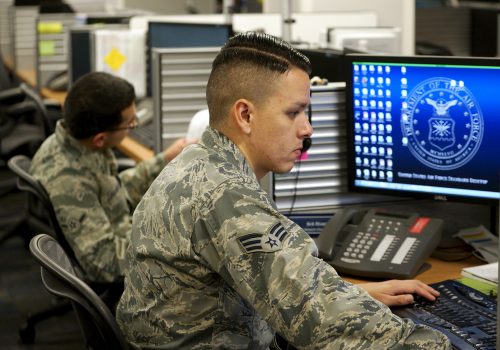 Mon, Oct 28, 2019
Conventional wisdom would suggest that scaled-up capabilities, growing competition, and the proliferation of malware across cyberspace presents a legitimate risk of escalation in state conflict, transcending the cyber domain toward the kinetic. However, recent history has shown that states have more often availed themselves of their offensive cyber arsenals to achieve surprisingly de-escalatory effects.
New Atlanticist by Simon Handler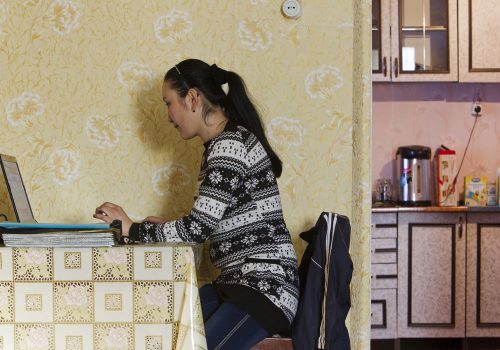 Wed, Oct 9, 2019
The Kazakh case serves as an example of irresponsible cyber statecraft, when governments use cyberspace and technological tools to achieve specific political goals, placing the rights of citizens, as well as their political legitimacy, on the line.
New Atlanticist by Safa Shahwan
Programs
The Scowcroft Center for Strategy and Security's Cyber Statecraft Initiative focuses on providing practical, innovative, and relevant solutions to the challenges in cyberspace.