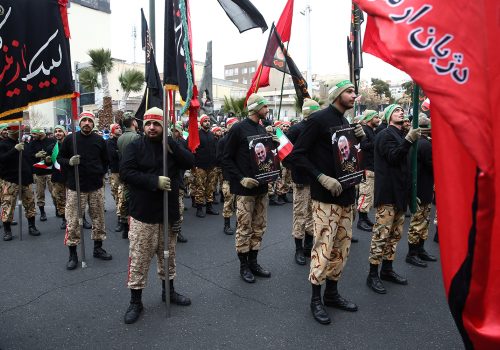 Tue, Jan 7, 2020
Iran's government will feel the need to retaliate against the United States, but it does not wish to ignite a prolonged war with the United States. The regime's near-term aim is to demonstrate to its domestic and regional constituencies that it has the capability and the resolve to avenge Soleimani's killing and, more strategically, to drum up support for hardliners ahead of legislative elections next month. While Iran has a number of options available, its cyber toolkit not one to be overlooked.
New Atlanticist by Simon Handler, Katherine Wolff, Will Loomis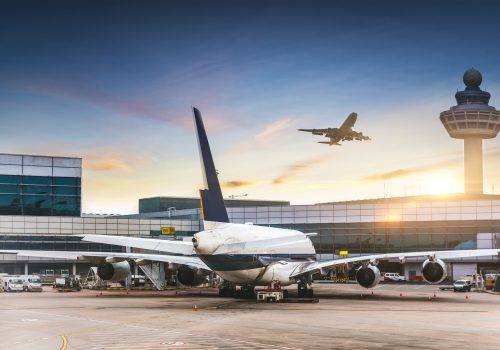 Wed, Dec 11, 2019
The digital attack surface the aviation sector presents to its adversaries continues to grow in such a way that both managing risk and gaining insight on it remain difficult. With emerging technologies like machine learning and fifth-generation (5G) telecommunications seeing wider adoption—alongside electric vertical takeoff and landing (eVTOL), autonomous aircraft, and increased use of space—aviation-cybersecurity risk management is on the cusp of becoming more complex.
Report by Pete Cooper, Simon Handler, Safa Shahwan Edwards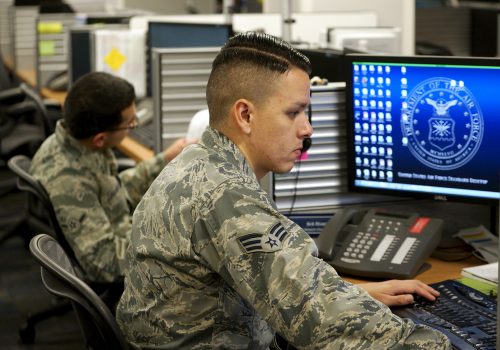 Mon, Oct 28, 2019
Conventional wisdom would suggest that scaled-up capabilities, growing competition, and the proliferation of malware across cyberspace presents a legitimate risk of escalation in state conflict, transcending the cyber domain toward the kinetic. However, recent history has shown that states have more often availed themselves of their offensive cyber arsenals to achieve surprisingly de-escalatory effects.
New Atlanticist by Simon Handler
Programs

The Foresight, Strategy, and Risks Initiative (FSR) provides actionable foresight and innovative strategies to a global community of policymakers, business leaders, and citizens.