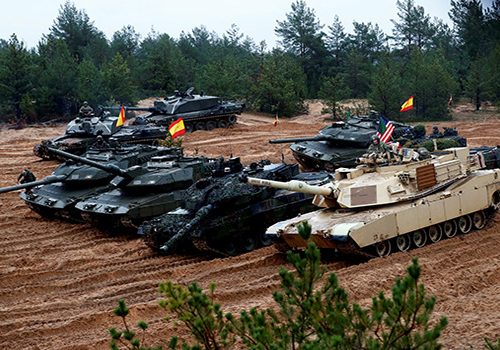 Thu, Oct 25, 2018
Military forces from thirty-one countries, including all twenty-nine NATO members, plus Finland and Sweden, are participating in Trident Juncture, a major demonstration and test of NATO's collective response to a fictional armed attack against an allied member state.
New Atlanticist by Clementine G. Starling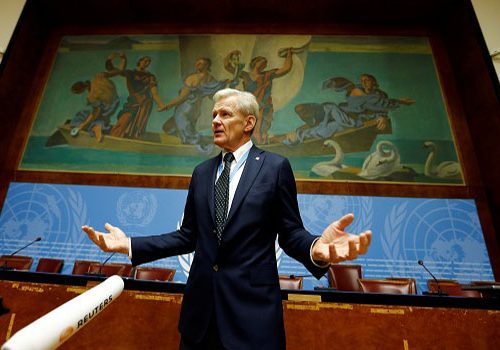 Fri, Dec 21, 2018
The defeat of the last Islamic State (ISIS) stronghold in Syria concomitant with the sudden US announcement of troops withdrawal from the northeast; leaves Europe in a tight spot. In recent years, EU governments have spent billions to mitigate the repercussions of the refugee wave resulting from the Syrian war while working towards normalization with the regime on a fair transition process.
SyriaSource by Mona Alami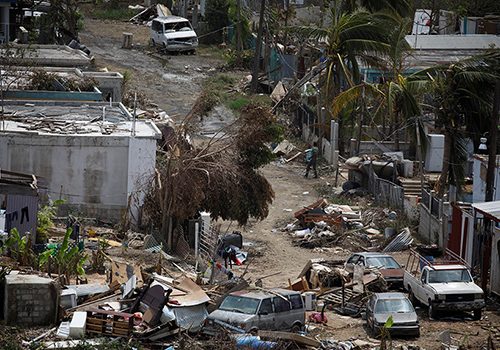 Mon, Oct 2, 2017
As outrage grows over the federal government's slow response to the devastation caused by Hurricane Maria in Puerto Rico, it is fair to ask why this effort seems halting compared to that for Hurricanes Harvey and Irma in Texas and Florida.
New Atlanticist by Christine Wormuth