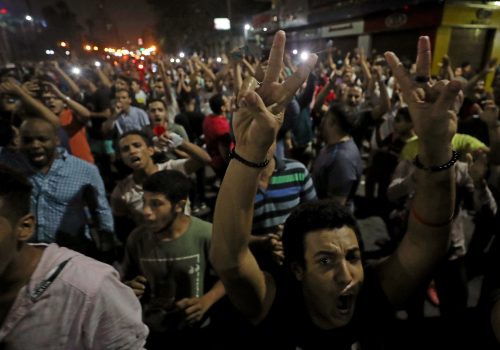 Mon, Oct 21, 2019
Other waves of protests could create serious consequences for the economic sector and for political stability. This is the main challenge for the president, but it is also an important testing ground for the resilience of this peculiar stratocratic system.
MENASource by Alessia Melcangi and Giuseppe Dentice

Wed, Sep 18, 2019
It's time for prison terms and the assertion of the rule of law. It also is time to draw the proverbial line in the sand, that the corrupt oligarchical practices in the economy, in politics, and in greater Ukrainian society will no longer be tolerated.
UkraineAlert by Yuri Polakiwsky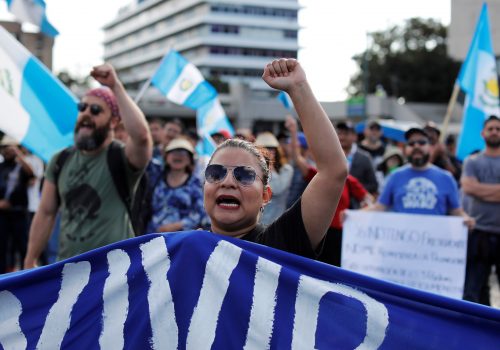 Thu, Aug 15, 2019
While current anti-corruption developments are largely separated by national borders, as Latin American societies advance their calls for institutional change the formation of a united, transnational corruption crusade is an exciting prospect for the region.
New Atlanticist by Bryan Wilensky