Issue Spotlight: Climate Week 2019
Climate Week, which took place in New York City from September 23 – 29, was run in coordination with the United Nations (UN) and the City of New York.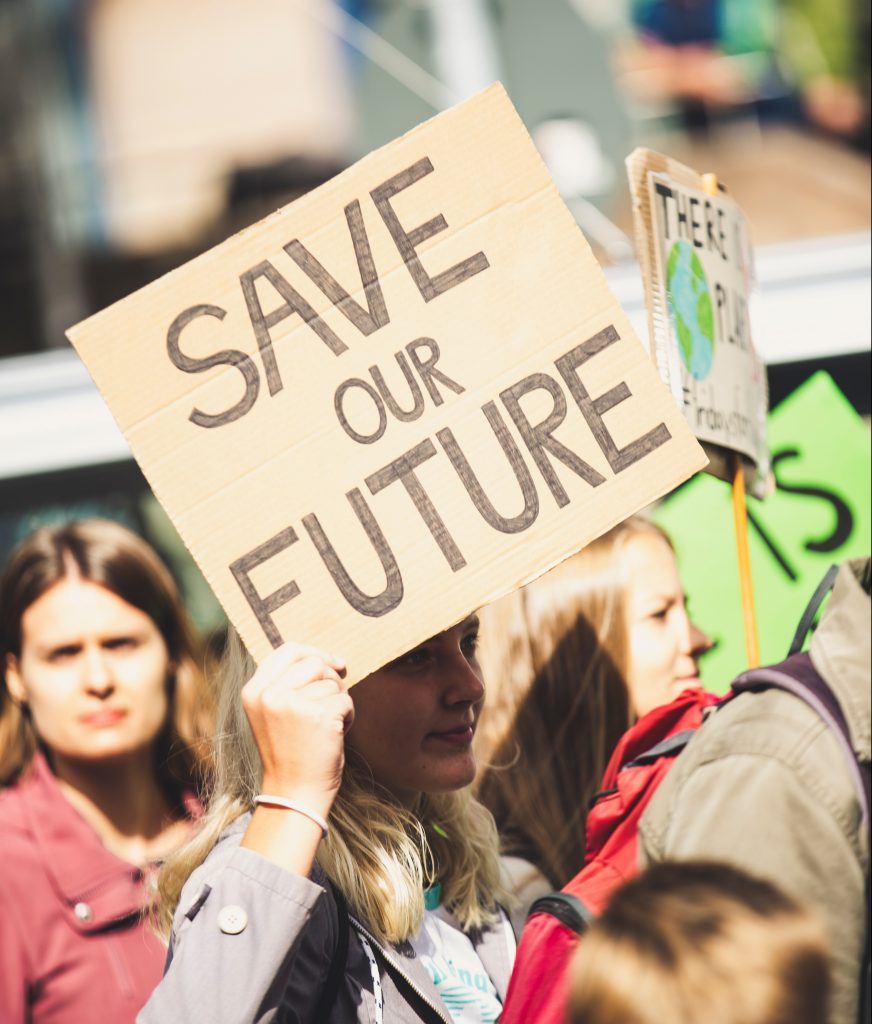 The core of the week featured the UN Secretary General's Climate Action Summit 2019, which brought together heads of state to take stock of their progress toward countries' climate goals under the Paris Agreement, and to make ambitious new commitments on the world stage. The Summit was complemented by a constellation of side events and convenings to advance climate action across diverse sectors and industries, from agriculture, to finance, to oil & gas, to transportation, and beyond.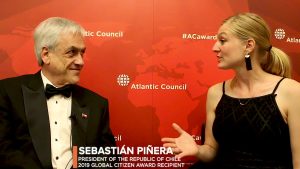 Fri, Sep 27, 2019
H.E. Sebastián Piñera, president of Chile, discusses Chile's upcoming hosting of the COP25 climate conference, what has motivated Chile's leadership on climate and clean energy and where it fits into the country's global strategy, and what steps the country is taking at home to lead by example.
EnergySource by Julia Pyper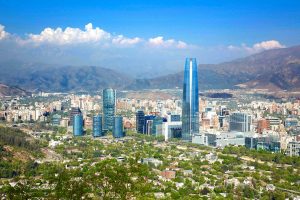 Mon, Sep 23, 2019
Chile has firmly launched itself into the low-carbon future and has demonstrated no interest in going back. As the public electric transport capital of the Americas with a robust renewable energy and environmental policy framework, Chile stands as an exemplar of climate progress and vision, both in the region and beyond.
EnergySource by Zachary Strauss
Featured content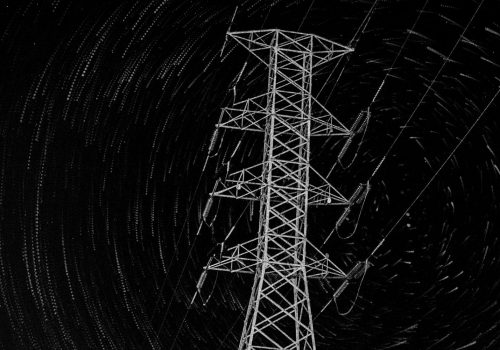 Mon, Sep 23, 2019
There are compelling reasons for energy markets, and their governance, to move in the direction of a more transactive energy system. Is blockchain a suitable platform for the transactive electricity market of the future, enabling distributed energy resources to transact with each other and capture value, while collectively helping balance the grid?
Report by Ben Hertz-Shargel and David Livingston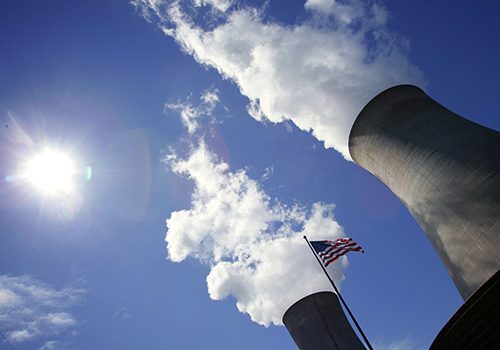 Mon, May 20, 2019
A flourishing domestic nuclear energy sector is critical to US national security, both in the interconnections between military and civilian uses of nuclear energy, as well as in foreign policy.
Report by Atlantic Council Task Force on US Nuclear Energy Leadership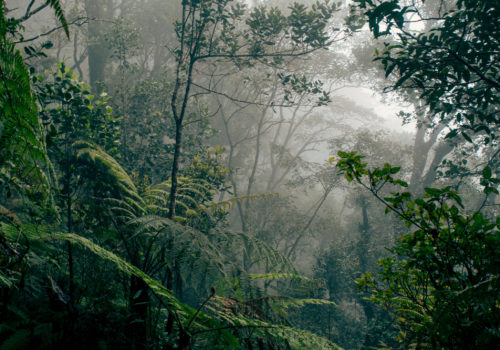 Thu, Jan 24, 2019
Given its unique role as both a potential source of emissions—as well as storage—for carbon, the land use sector may play a crucial role in the world's success or failure in avoiding dangerous levels of climate change over this century. Nowhere is the pivotal role of land use more apparent than in tropical forests.
Report by Prajwal Baral, Mikkel Larsen, Matthew Archer, PhD