Register now:
Don't miss the 2020 Global Energy Forum in Abu Dhabi!
Featured content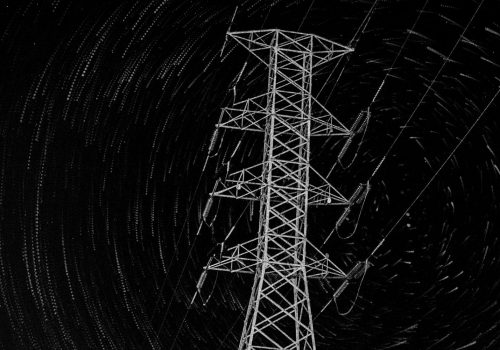 Mon, Sep 23, 2019
There are compelling reasons for energy markets, and their governance, to move in the direction of a more transactive energy system. Is blockchain a suitable platform for the transactive electricity market of the future, enabling distributed energy resources to transact with each other and capture value, while collectively helping balance the grid?
Report by Ben Hertz-Shargel and David Livingston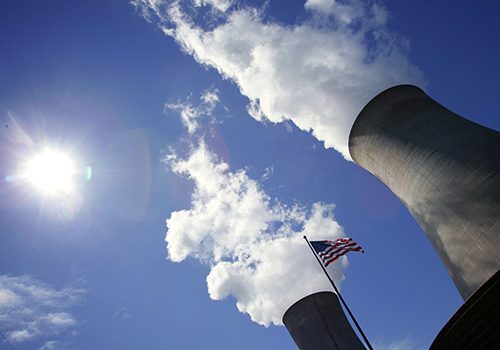 Mon, May 20, 2019
A flourishing domestic nuclear energy sector is critical to US national security, both in the interconnections between military and civilian uses of nuclear energy, as well as in foreign policy.
Report by Atlantic Council Task Force on US Nuclear Energy Leadership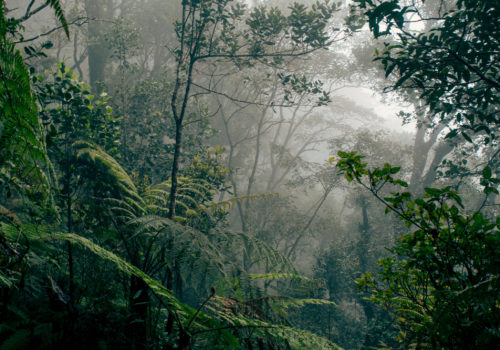 Thu, Jan 24, 2019
Given its unique role as both a potential source of emissions—as well as storage—for carbon, the land use sector may play a crucial role in the world's success or failure in avoiding dangerous levels of climate change over this century. Nowhere is the pivotal role of land use more apparent than in tropical forests.
Report by Prajwal Baral, Mikkel Larsen, Matthew Archer, PhD