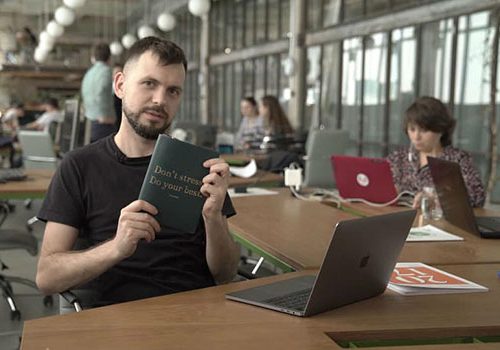 Tue, Jan 8, 2019
One could be forgiven for mistaking thirty-six-year-old Yuriy Fylyuk as just another of the bearded foodie entrepreneurs who dominate Ukraine's culinary scene. But the soft spoken Fylyuk is far more.  
UkraineAlert by Melinda Haring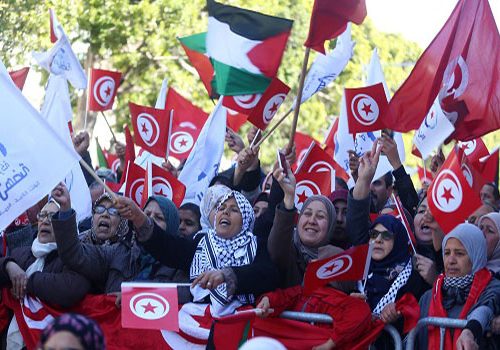 Fri, Jan 19, 2018
Regardless of the protesters substantive demands, it is important for the government to keep in mind that Tunisia would not be where it is today had it not been for civil society work and vigilance.
MENASource by Wafa Ben-Hassine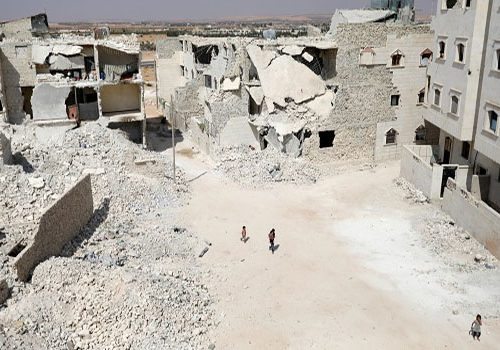 Tue, Oct 10, 2017
A vibrant civil society is key to Syria's future. But across Syria's so-called de-escalation zones, the hard-won advances of Syrian activists and humanitarians risk being rolled back in the name of "early recovery" and "reconstruction."
SyriaSource by Dr. Rouba Mhaissen