As Putin reaches nearly twenty years in power, Amb. Alexander Vershbow, former US ambassador to Russia; Amb. Daniel Fried, former US ambassador to Poland; and Anders Åslund, senior fellow, Eurasia Center, speak to Dave Lawler from Axios about what Russia has become under Putin's rule and what its future will look like without him.
He's [Putin] got what I call the King Lear problem. How do you go into retirement comfortably after you've done the things King Lear has done? There's a reason people are out to get you."
"He wants to keep this bleeding wound open and try to hold Ukraine back. But it's not really working that way."
Related reading
Putin and Russian foreign policy
The Kremlin abroad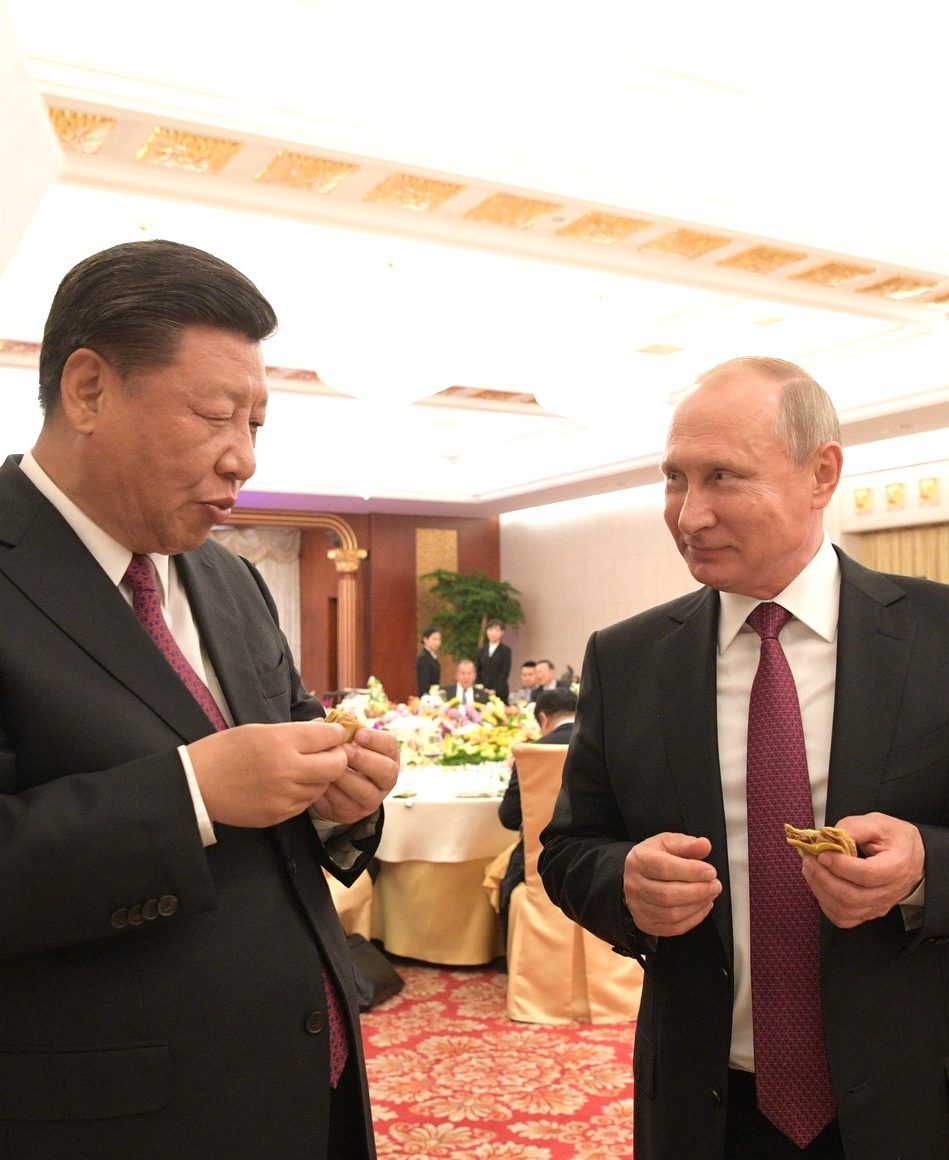 Under leader Vladimir Putin, Russia's direction changed in the late-90s, pivoting to a quasi-democracy to an authoritarian direction. During the same period, Putin's external policy has become increasingly revisionist and aggressive, designed to overturn the post-Cold War world.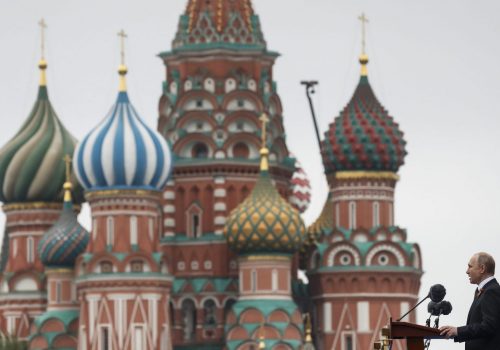 Tue, Dec 10, 2019
With global security threatened by the dawn of a new Cold War, dialogue between Russia and the West has never been more important, but when the desire for discussion prevents honest appraisal of the facts, the results can be counterproductive, argues Anders Åslund
Read More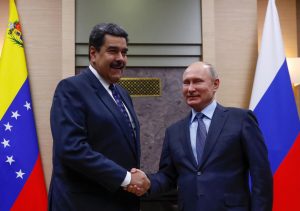 Thu, Sep 12, 2019
Venezuela is suffering one of the world's worst humanitarian crisis in recent memory, Russia has become a key actor that has provided a lifeline of support to Maduro and his cronies. Today, Russia's efforts to prop up Nicolás Maduro have been a relatively low-cost, but high-reward strategy for Moscow to sow further instability in the United States' own hemisphere.
Report by John E. Herbst and Jason Marczak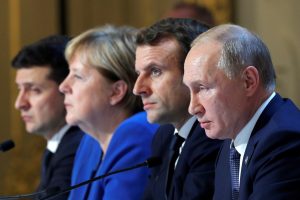 Tue, Dec 10, 2019
Ukrainian President Volodymyr Zelenskyy met his Russian counterpart Vladimir Putin for the first time during long-awaited Normandy Four peace talks in Paris this week. While the meeting failed to produce any major breakthroughs, it did result in progress on a number of technical issues and a commitment to continue dialogue in spring 2020. What does this mean for the Russia-Ukraine peace process?
UkraineAlert by Peter Dickinson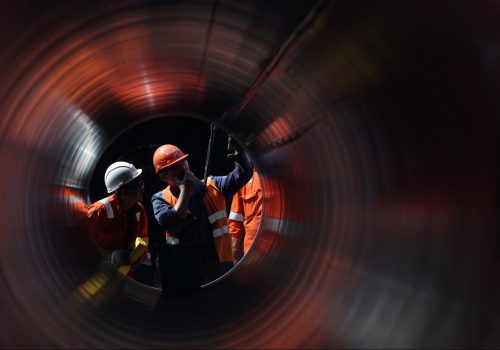 Fri, Dec 6, 2019
Some Nord Stream 2 proponents invoke the Ostpolitik of the late Cold War, which involved West German cooperation with Moscow on Russian energy exports to Western Europe. But this time around, Europe does not need additional Russian gas volumes and its position is in opposition to the views of most of Eastern Europe. From this perspective, Nord Stream 2 is flawed Ostpolitik.
EnergySource by Dr. Benjamin L. Schmitt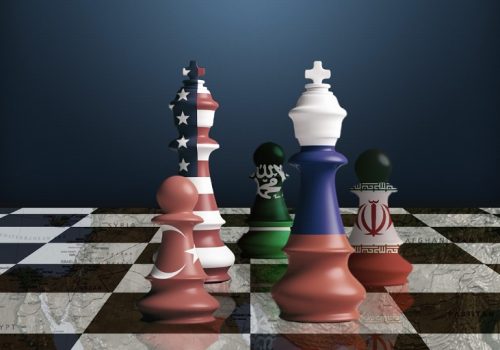 Tue, Oct 8, 2019
The idea of a 'Russian resurgence' in the Middle East set against a perceived American withdrawal has captured the attention of policymakers and scholars alike, warranting further examination.
Report by Karim Mezran and Arturo Varvelli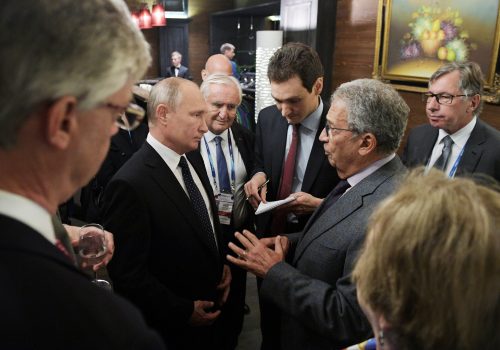 Tue, Nov 12, 2019
Russia's post-Crimean foreign policy does not exist in a vacuum. Its ramifications are colliding with regional and global trends that are effectively destabilizing the post-Cold War international order.
Report by Anton Barbashin & Alexander Graef
More about our experts