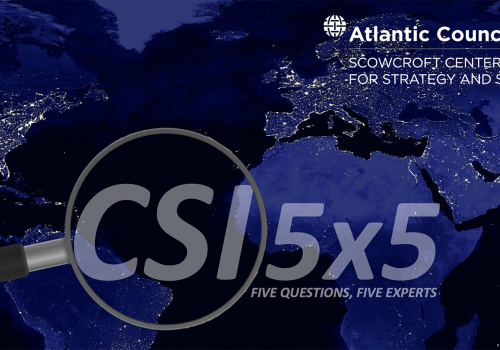 Tue, Feb 25, 2020
The internet has been a pivotal force behind the growth of the global digital economy and altered the relationship among states, their citizens, and the private sector. These changes have disrupted the geopolitical balance of power and ushered in a new generation of globally-powerful multinational companies. However, new dynamics of conflict are threatening the internet as we know it.
New Atlanticist by Simon Handler,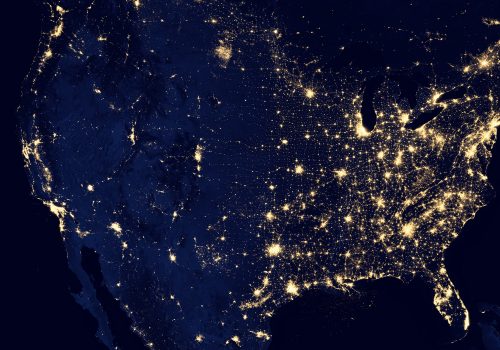 Fri, Feb 21, 2020
State inspection of foreign investments at home isn't novel. Probing NGOs and mandating registration of foreign lobbyists are just two decades-old examples. What's different today is that countries are accelerating and expanding these powers where they already exist, or freshly architecting them altogether. It's a way for governments to address two things: perceived foreign influence over their domestic technology spheres, and perceived risks of foreign governments using investments and acquisitions to access sensitive data.
In the News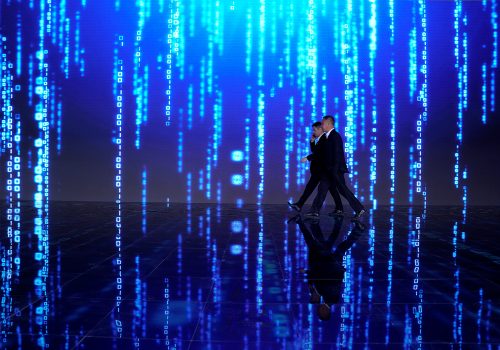 Mon, Jan 27, 2020
The new reality is one where democracies must play a more assertive role to protect an open, free, fair, and secure internet, utilizing a strategy that recognizes the changes the internet has undergone, the pernicious influence of authoritarian states, and the role companies have in both protecting and fragmenting it. The internet can't be brought back in time but there is hope, perhaps, that its original core values can be preserved in a new form through determined effort by its users, some companies, and the democratic states where the open web was born.
New Atlanticist by Trey Herr,
Justin Sherman is a nonresident fellow at the Atlantic Council's Cyber Statecraft Initiative, a fellow at the Duke Center on Law & Technology at Duke University School of Law, and a senior at Duke University. He is an op-ed contributor at WIRED, writing on technology and geopolitics. His current work focuses on the geopolitics, governance, and security of the global internet and the spread of AI surveillance technologies.
Previously, Sherman was a cybersecurity policy fellow at New America, the youngest in the think tank's history, where he published commentaries and reports on global internet governance, data governance, digital authoritarianism, 5G security, and the role of artificial intelligence in strategic competition, and worked on New America's Data & Great Power Competition project. Prior to that, he worked with the National Security Agency's Laboratory for Analytic Sciences on cyber and national security issues, and before that, he researched technical cybersecurity and data privacy issues at Duke's Computer Science Department.
His writing has been published by a variety of popular and scholarly outlets, including The Washington Post, The Atlantic, WIRED, Foreign Policy, Lawfare, Slate, The Diplomat, Bulletin of the Atomic Scientists, World Politics Review, Journal of Cyber Policy, and the Council on Foreign Relations. He has contributed chapters to multiple books, spoken before a range of audiences, and appeared on NPR, BBC, and Public Radio International, among other programs.