After two decades under Vladimir Putin's rule, Russians are taking to the streets in growing numbers to voice their opposition to the Kremlin and its increasingly unpopular policies. Russian youth now stand out as some of the loudest voices calling the Kremlin to account. As authorities have attempted to control, distract, and repress this wave of youth activism, a new generation of Russians is finding its footing on the streets in protests and demanding an end to harmful Kremlin policies.
Despite the momentum gained from a summer of protest, Russian opposition groups continue to face serious challenges, which they will have to overcome before they achieve long-term success in Russia's tightly controlled politics.
The authors of the paper, Dr. Olga Khostunova and Ms. Ksenia Kirillova, discuss their research and the implications with Ambassador John Herbst and Dr. Maria Snegovaya.
Further reading
The Kremlin and the Russian people
Putin's Russia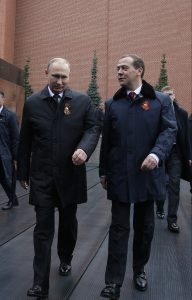 Russia was the dominant republic in the former Soviet Union and took tentative steps toward an open society and market economy in the 1990s. But during the early 2000s, under leader Vladimir Putin, its direction changed. At the end of the 1990s, this quasi-democracy pivoted to an authoritarian direction.

Thu, Jan 30, 2020
Since seizing Crimea in spring 2014, Russia has transformed the Ukrainian peninsula into a human rights black hole and a giant military base. This deteriorating situation could be replicated elsewhere in Russia and beyond, warns Melinda Haring.
Read More

Wed, Jan 15, 2020
With Putin's presidential term set to end in 2024 and parliamentary elections to take place in late 2021, Medvedev's resignation and Putin's proposed changes come at a time when the Russian president is looking to secure a possibly uncertain political future.
UkraineAlert by Michael Newton

Thu, Dec 19, 2019
The Russian economy is facing stagnation and domestic discontent is on the rise, but the strengths of Putin's authoritarian system mean Ukrainians should not expect a repeat of their own Maidan movement in Moscow anytime soon.
UkraineAlert by Dennis Soltys
This event is hosted in partnership with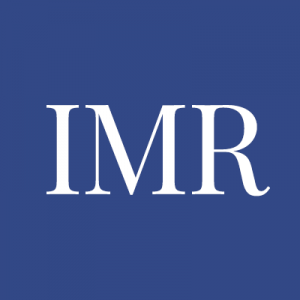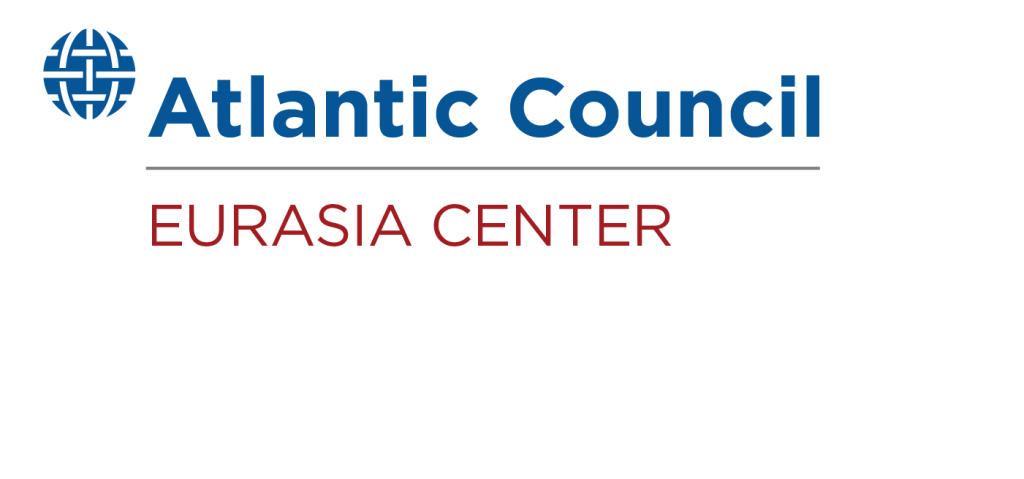 The Eurasia Center's mission is to enhance transatlantic cooperation in promoting stability, democratic values and prosperity in Eurasia, from Eastern Europe and Turkey in the West to the Caucasus, Russia and Central Asia in the East.