The Atlantic Council Global Energy Center is excited to launch a new online event series: EnergySource Innovation Stream. Building off the Global Energy Center's EnergySource blog and soon-to-be-announced EnergySource podcast, Innovation Stream will highlight new energy technologies with the potential to reshape the global energy system through discussions with companies and individuals working diligently to bring those innovations to market at scale.
Please join the Atlantic Council Global Energy Center on Tuesday, March 31, 2020 from 2:30 – 3:00 p.m. EDT for the first installment in the Energy Source Innovation Stream event series. Claude Letourneau, President & CEO of Svante Inc., will discuss Svante's innovative nano-tech carbon capture filter developments, its field carbon capture and storage (CCS) demonstration program, the competitive climate tech landscape, and the means and methods for kickstarting a carbon management market.
A leader in CCS innovation, Svante works to develop and commercialize a mission-critical climate mitigation option that addresses hard-to-abate greenhouse gas emissions from the cement, steel, chemical, and hydrogen production industries.
Please join this conversation via the web application Zoom, which is accessible through your web browser, the Zoom desktop or mobile app, and by phone. If you wish to join the question and answer period, you must join by app or web.
The second installment of EnergySource Innovation Stream will be on Thursday, April 2 from 11:00 a.m. – 11:30 a.m. EDT and will feature Bill Brown, CEO of NET Power, as he discusses zero-carbon natural gas production and his vision for the electro-molecular economy.
Featuring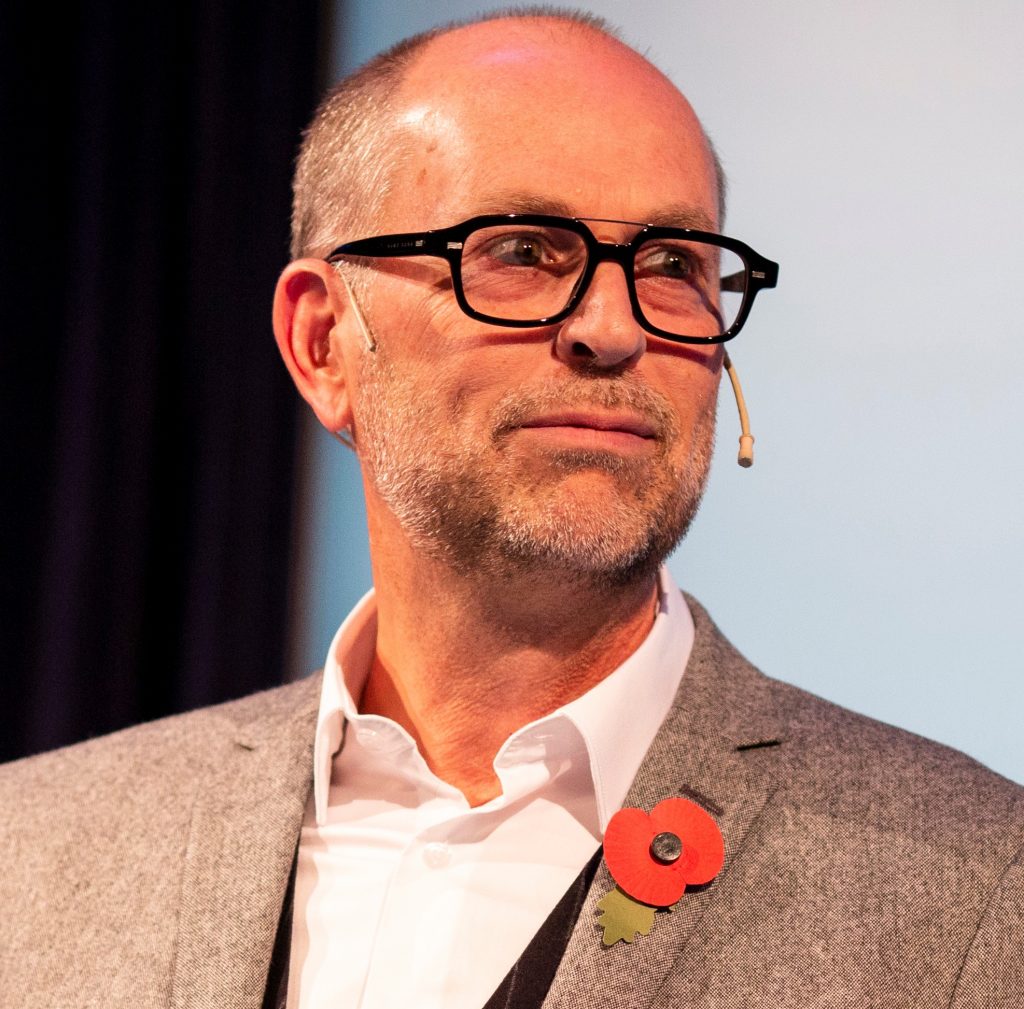 Claude Letourneau is currently the president and chief executive officer of Svante Inc. He boasts thirty years' of experience in advanced technology development and commercialization, and a broad range of project management experience. Prior to Svante, he held senior management roles with Canam Group Inc., SNC-Lavalin Inc., and Kontron Embedded Computers AG, and founded two technology companies: Vaperma, Inc. (membrane-based gas separation) and Avestor Inc. (thin-film lithium polymer batteries). Claude received a Bachelor of Applied Science in chemical engineering and a Masters in chemical engineering from University Laval, Quebec
Related Experts
Related Content

Fri, Feb 7, 2020
US Senator Sheldon Whitehouse (D-RI) blasted the US Government for its delay in implementing carbon capture and storage (CCS) legislation and the US Congress for refusing to adopt serious carbon pricing reform during remarks to the Atlantic Council on February 4. Whitehouse rebuked the US Department of the Treasury for dragging its feet on implementing the "45Q" CCS tax credit.
New Atlanticist by Zachary Strauss

Tue, Feb 4, 2020
Northern Lights, a carbon capture and storage (CCS) project backed, in part, by the Norwegian government is set to bolster European and global carbon capture innovation, accelerating climate progress and exemplifying the next wave of global CCS facilities.
EnergySource by Lee Beck

Fri, Apr 12, 2019
While serving as Franklin D. Roosevelt's director of the US Office of Scientific Research and Development in 1944, Vannevar Bush wrote: "Basic research is the pacemaker for technological progress." He championed the idea of a sequential relationship between government-funded research and development (R&D) and innovation. In his view, the government provides funding for basic research, […]
EnergySource by Lee Beck
Learn More About Our Climate & Advanced Energy Program