December 2019 was a good month for Ukrainian and European energy security. Congressional sanctions stopped Nord Stream 2 dead in the water and Ukraine closed a fair multiyear gas deal with Russia. Over the past six years, Naftogaz has proven to be a capable defender of Ukrainian energy independence. Ukraine's new government has outlined an ambitious desire for reform, and the country's top energy company is a key component in the process. Andriy Kobolyev, Naftogaz's CEO, has been one of the top figures negotiating with Gazprom. Where does Naftogaz stand six years after the Maidan revolution? What is the current state of the Ukrainian energy sector? And what has been the impact on the broader European market?
This event features a fireside chat with Naftogaz CEO Andriy Kobolyev, followed by a panel discussion with Penn-Biden Center managing director and Atlantic Council senior fellow Michael Carpenter, Eurasia Center director John Herbst, and Global Energy Center founding chairman Richard Morningstar. The event is moderated by Eurasia Center deputy director Melinda Haring.

Ukraine and European energy security
Reliable transit of natural gas through Ukraine is essential for European energy security. Ukraine's recent agreement with Russia on the transit of gas, ensures continued energy supplies to Europe for the duration. However, achieving long-term energy security in Europe will rely on success in Ukraine.

Tue, Jan 7, 2020
The Naftogaz agreement with Gazprom is a cautious win for Ukraine, the agreement buys time for the country to reform its energy sector, which will be critical for Ukraine's energy security, regardless of future contracts with Gazprom.
Read More

Thu, Dec 19, 2019
Andriy Kobolyev took over the reins of Ukraine's energy giant Naftogaz during the country's darkest hour in March 2014. Despite huge progress, he continues to face political opposition at home and an array of international challenges courtesy of the Kremlin.
UkraineAlert by Diane Francis

Sun, Dec 22, 2019
Only weeks away from completion, new US sanctions force Nord Stream 2 contractor to down tools, placing the pipeline's future in jeopardy.
UkraineAlert by Diane Francis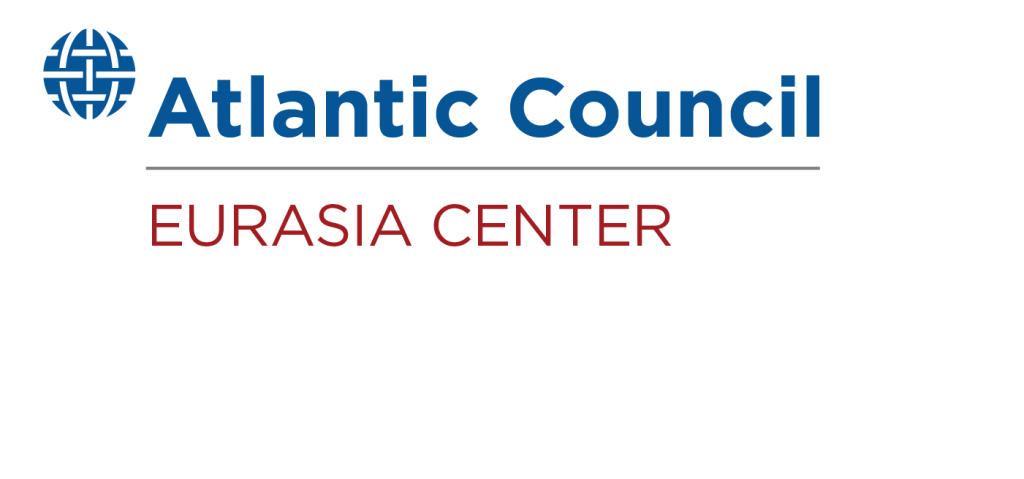 The Eurasia Center's mission is to enhance transatlantic cooperation in promoting stability, democratic values and prosperity in Eurasia, from Eastern Europe and Turkey in the West to the Caucasus, Russia and Central Asia in the East.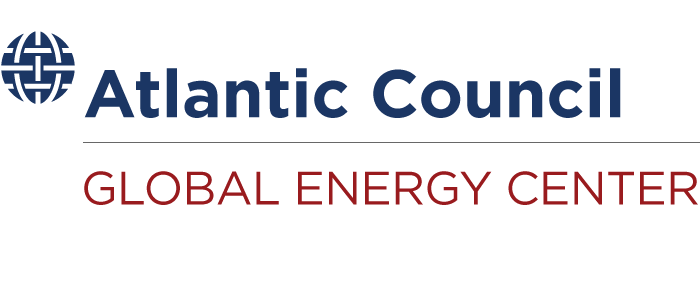 The Atlantic Council's Global Energy Center promotes energy security by working alongside government, industry, civil society, and public stakeholders to devise pragmatic solutions to the geopolitical, sustainability, and economic challenges of the changing global energy landscape.