Congressional testimony
Atlantic Council experts are frequently called upon to provide their testimony and insight before Senate and House committees on pressing issues facing the US and the world.
Congressional events
The Atlantic Council regularly invites Members of Congress and key staff to participate in its public discourse, which provides a unique, bipartisan platform to engage in pressing foreign policy discussions.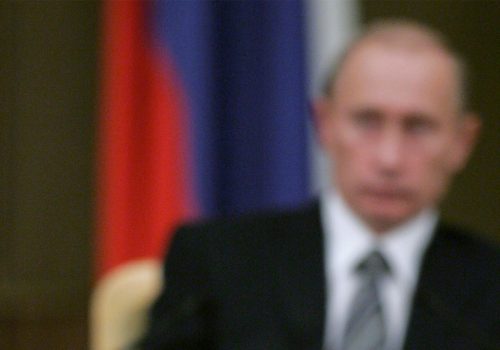 Wed, Jul 18, 2018
Under President Vladimir Putin, lawlessness has taken over the Russian state, including its law enforcement branch. Putin's system and its proxies are exploiting both the domestic and international legal system to their own benefits. In the latest issue brief from the Atlantic Council and the Eurasia Center, "Russia's Interference in the US Judiciary," Anders Aslund […]
Report by Anders Åslund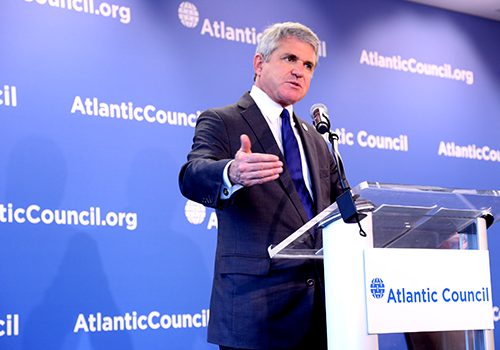 Thu, Sep 7, 2017
Special Remarks The Hon. Michael McCaulCongressman (R-TX 10th District)US House of Representatives A conversation with David L. GoldwynChairman of the Advisory Group, Global Energy Center; Nonresident Senior Energy Fellow, Adrienne Arsht Latin America CenterAtlantic Council Jeffrey J. SchottSenior FellowPeterson Institute for International Economics Chris DavyDirector, Office of Policy Analysis and Public Diplomacy, Bureau of Energy ResourcesUS Department of […]
Congressional Relations by Nicole M. Wadley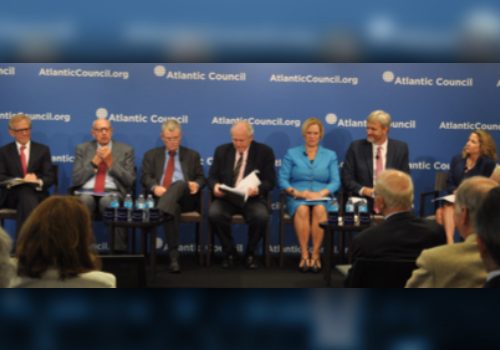 Wed, Sep 6, 2017
Keynote Speaker The Honorable Ed RoyceChairman of the House Foreign Affairs Committee A Conversation with Amb. Thomas PickeringVice PresidentHills and Company Amb. Chester CrockerJames R. Schlesinger Professor of Strategic StudiesGeorgetown University Walsh School of Foreign Service Amb. David MillerBrent Scowcroft Senior FellowAtlantic Council Rand BeersFormer Deputy Assistant to the Presidentfor Homeland SecurityUS National Security Council […]
Congressional Relations by Foresight, Strategy, and Risks Initiative
For more information
If you are a Member of Congress or Hill staffer and are interested in our resources, please contact Vicente Garcia at [email protected]tlanticcouncil.org or 202-778-4980 for more information.