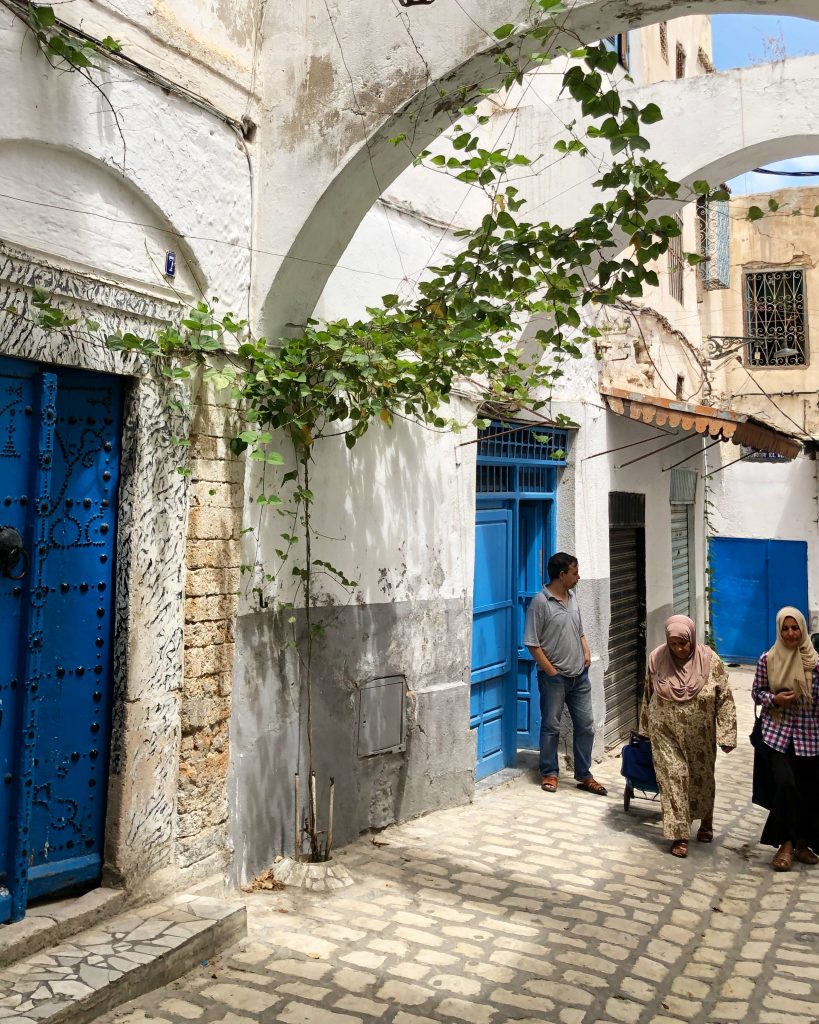 With curated multimedia series focused on hard hitting issues such climate change as well as current events, MENASource seeks to explore all facets of life in the region as affected by political, security, economic, and cultural issues. 
Of particular focus and interest are the minorities, women, and the youth populations across the region and how they are affected by the changing environments.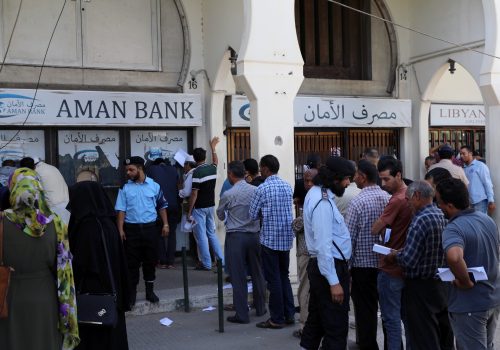 Thu, Nov 21, 2019
Libya should be created by and for Libyans. There is no place for external interventions or conferences without full participation of all Libyans.
Read More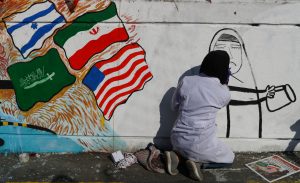 Tue, Nov 19, 2019
The recent story in the New York Times on leaked Iranian intelligence reports about Iranian influence operations in Iraq elicits a couple of possible reactions. If one works for the United States government, particularly in any department or bureau that deals with Iraq, one would be reasonable to feel some gratitude not only that the […]
MENASource by C. Anthony Pfaff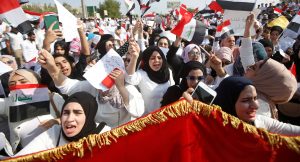 Mon, Nov 18, 2019
Waves of protests have hit Iraq this past October, calling for the resignation of the post-war government and sweeping changes. Last month alone, there have been reports of hundreds of protesters killed and thousands wounded by security forces in clashes across the country, from Tahrir Square in Baghdad to cities like Diwaniyah, Najaf, and Nasiriya […]
MENASource by Christiana Haynes
Editor
Most Recent
Interested in receiving regular content?
Spotlight: Climate Change and Resilience in MENA
Spotlight: Modern Art and Expressionism
The views expressed in MENASource are solely those of the authors and do not necessarily reflect the views of the Atlantic Council, its staff, or its supporters.
If you are interested in submitting an article for publication or republishing any of our material, please contact us via email.