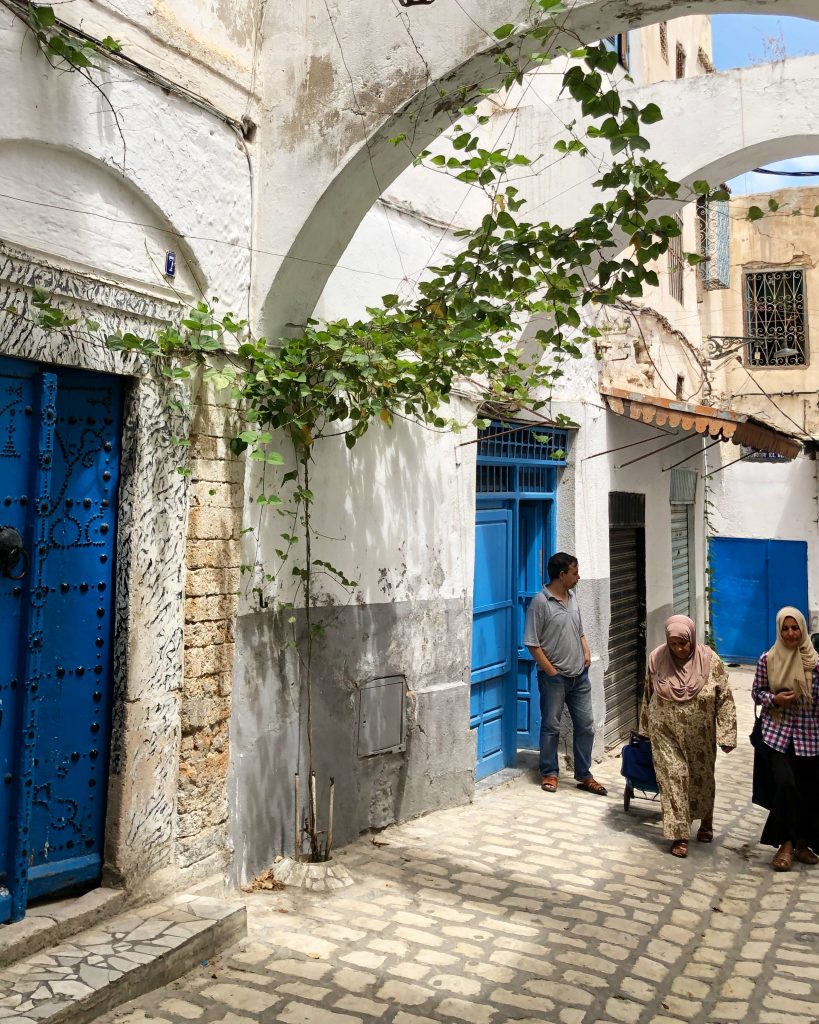 With curated multimedia series focused on hard hitting issues such climate change as well as current events, MENASource seeks to explore all facets of life in the region as affected by political, security, economic, and cultural issues. 
Of particular focus and interest are the minorities, women, and the youth populations across the region and how they are affected by the changing environments. 
Editor: Holly Dagres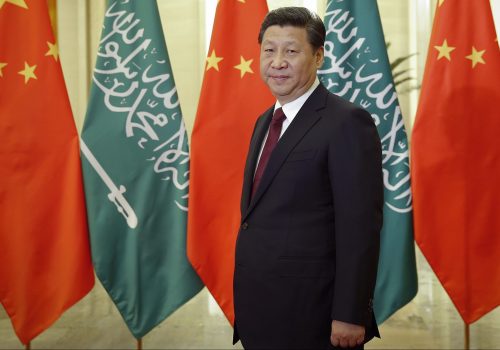 Fri, Jan 24, 2020
The current tensions between Washington and Tehran have been a major stress test for China's Persian Gulf strategy.
Read More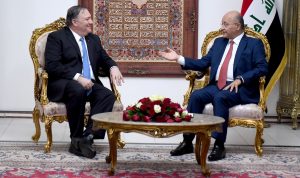 Tue, Jan 21, 2020
Partners for mutual or overlapping national security objectives, like the governments in Baghdad and Washington, need a sustained dialogue.
MENASource by David Mack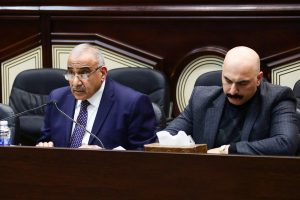 Thu, Jan 16, 2020
The parliament's vote on January 5 was driven by emotional rhetoric of sovereignty and patriotism that left no space for dissent and implicitly accused anyone going against the current of betraying Iraq's sovereignty. The vote displayed majoritarian rule at its worst with the underlying premise that the Shia religious groups can and will determine the interests of Iraq and determine its future, to the exclusion of other communities. The views of Kurds and Sunnis, and indeed of more secular Shia groups, were ignored, with the implication that their patriotism is suspect.
MENASource by Rend Al-Rahim
Most Recent
Interested in receiving regular content?
Spotlight: Climate Change and Resilience in MENA
Spotlight: Modern Art and Expressionism
The views expressed in MENASource are solely those of the authors and do not necessarily reflect the views of the Atlantic Council, its staff, or its supporters.
If you are interested in submitting an article for publication or republishing any of our material, please contact us via email.