The Council is as good as its people.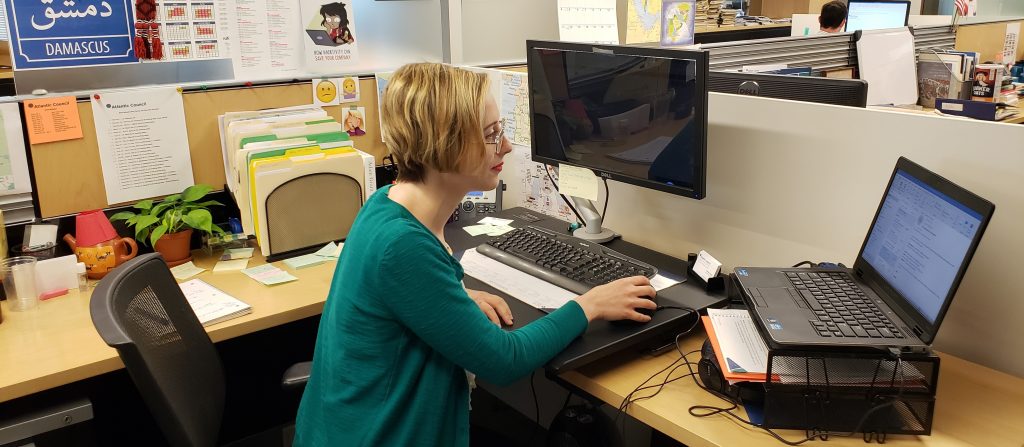 Executing our strategy is only possible through a relentless focus on talent recruitment and development of intellectual entrepreneurs to ensure that we are a relevant, resourceful, nimble, ambitious, and effective organization.
The Council has a diverse, multi-lingual, and international workforce, but we are united by our aspiration to represent these attributes.
In our pursuit of excellence, we recruit those candidates who embody these characteristics.
Current openings
If you share a commitment to our mission, please apply by clicking on the 'Apply Now' button on the job description page and you will be taken to our application portal where you will be able to submit your application materials.
The Atlantic Council is an equal opportunity employer
Please note: Atlantic Council is an equal opportunity employer that is committed to inclusion and diversity. We take affirmative action to ensure equal opportunity for all applicants without regard to race, color, religion, sex, sexual orientation, gender identity, national origin, disability, Veteran status, or other legally protected characteristics. Atlantic Council is committed to working with and providing reasonable accommodation to applicants with physical and mental disabilities. Thank you for your interest in the Atlantic Council.