About the Atlantic Council
Founded in 1961, the Atlantic Council is a nonpartisan organization that galvanizes US leadership and engagement in the world, in partnership with allies and partners, to shape solutions to global challenges. We are headquartered in Washington, DC.
We are a global community committed to ideas, impact, and influence. Success requires the hard work of building consensus. It also means sustaining public support and preparing a new generation of leaders to build a better global future. If you share a commitment to our mission, join us!
Ways to work with us
Benefits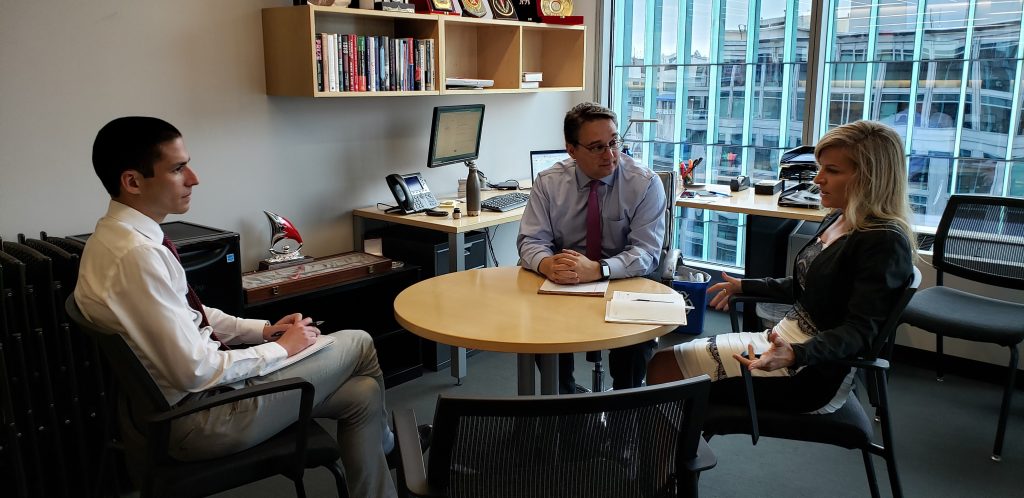 To produce quality work and to successfully achieve our mission, we recognize the need for our staff to maintain a healthy lifestyle and a work/life balance. Our comprehensive benefits package helps to keep costs low for our staff and their families.
Competitive health, dental, vision, life and retirement plans
Paid parental leave
Parking and transit benefits
Legal and ID theft protection
Pet insurance
Regularly scheduled social events
In-house fitness facility
Generous vacation, sick and holiday leave policies
A pay for performance culture
Discount programs
Please note: Atlantic Council is an equal opportunity employer that is committed to inclusion and diversity. We provide equal opportunity to all applicants without regard to race, color, religion, sex, sexual orientation, gender identity, national origin, disability, veteran status, or other legally protected characteristics. Atlantic Council is committed to working with and providing reasonable accommodation to applicants with physical and mental disabilities. Thank you for your interest in the Atlantic Council.